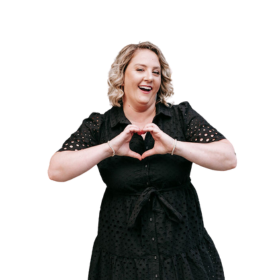 You're officially subscribed! We're thrilled to have you on our list. 🎉🥳
As promised, click on the button bellow to download your free TOP 20 BUSINESS MONEY LEAKS playbook.
Plus! You get instant access to my BONUS *Secret Podcast* that provides EASY & SIMPLE steps you can take TODAY to stop each money leak for good!