Ready? Let's Go! DIY Sole Trader Set-Up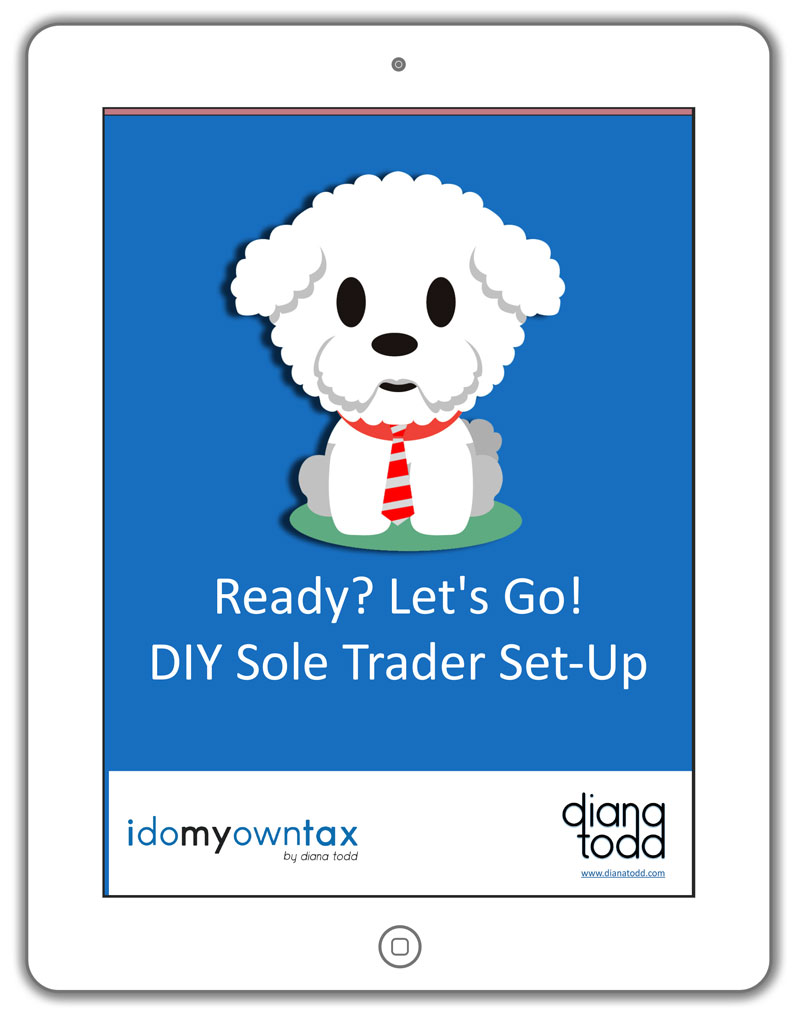 I Do My Own Tax by Diana Todd

We know you're ready to get *fancy* – and we've got just the thing for you!
When you're at this stage of business – things can feel a bit hectic or disorganised –
and we want to help you simplify!
Time is limited – and the less time you spend trying to work out admin and tax stuff – the more time
you have for that champagne life.
Don't want no champagne spillin', you should taste that…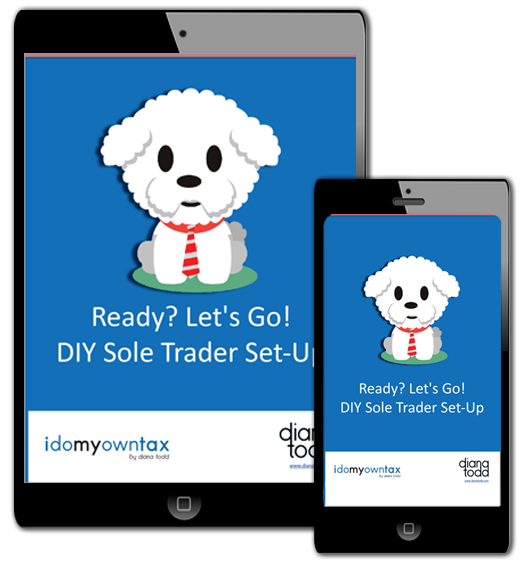 Our DIY Sole Trader Setup PDF will walk you through the right steps to set yourself up with ASIC – we know a lot of business owners fall prey to the 3rd party companies that offer this service at double or triple the price!
Dat luxe life is here whenever you're ready to uplevel – you dig?
Who Are We?
Balance Tax Accountants is not just the one-off place you go to every tax-time, no no no! We are quite unique in our services. We are an online paper-less (YES – you read that correctly, an accountant firm that's paperless?!), accounting service based in Perth, WA. Our clients are located all around Australia, and our clientele grows by the day!





Being purely online means we can deliver the best, most convenience service to our clients by saving everyone's time communicating through phone calls, video calls, emails, and social media messages – no more meeting in a stuffy office space! We will even meet you at your favourite coffee spot.





Balance Tax Accountants was founded 4 years ago by Diana. We have grown from a 1-member team to a 5-member team, plus our furry mascot, Oscar the Tax Bichon!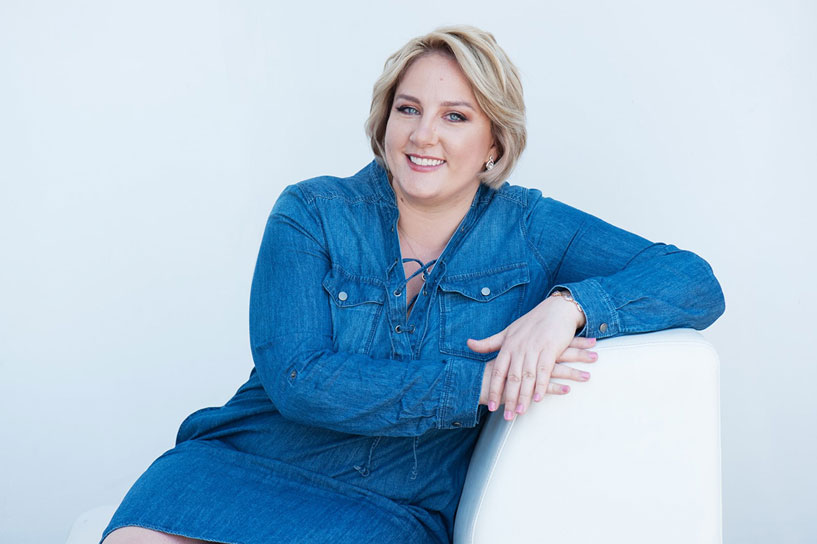 Join the #TaxPack,
Subscribe to our mailing list 
Join like minded people in our #TaxPack and be the first to know about new products and information.