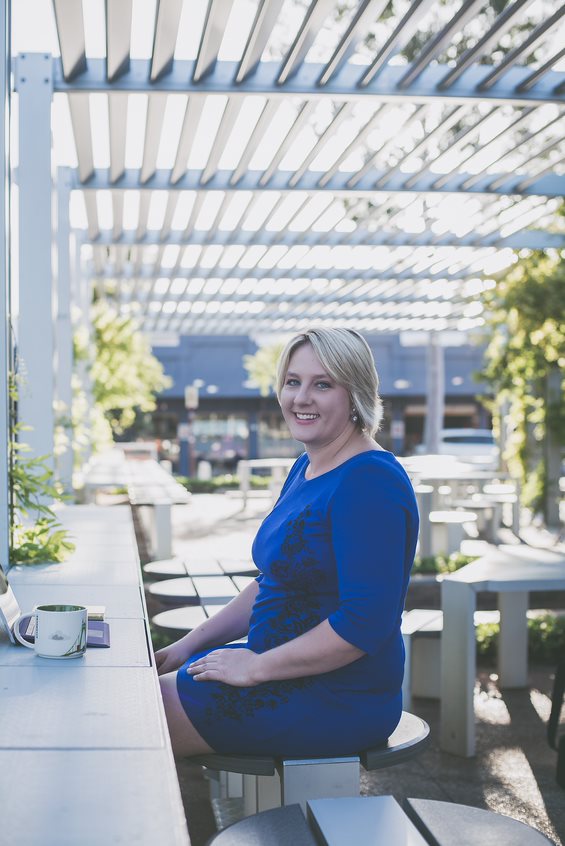 From packages and guides, to mini-courses and freebies. I've created these educational tools for you to gain knowledge and empower you in your small business.
Whether that's starting up a new business, hiring staff for the first time, tax, bookkeeping, etc – whatever your goals are, I am here to help you be the best business owner you can be.
for DIY Small Business Owners
I've created step by step DIY packages and guides for all things small business tax.
Whether you are starting a sole trader business, hiring staff for the first time, lodging your own BAS return or transition to a private company, these resources will empower you to take control of your business finances and tax.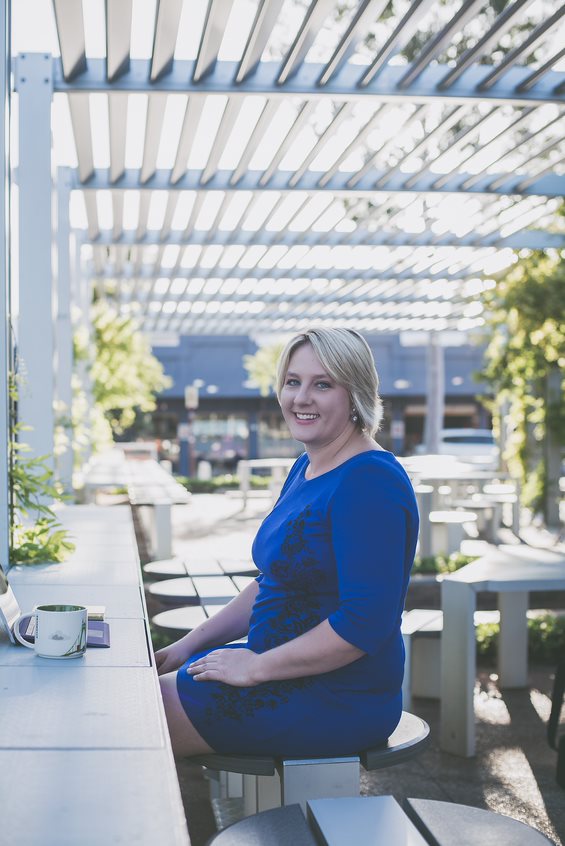 Are you a sole trader, or wanting to start a sole trader business, and need help? Well, your search stops now! I have a range of products that help sole traders level up their biz tax skills.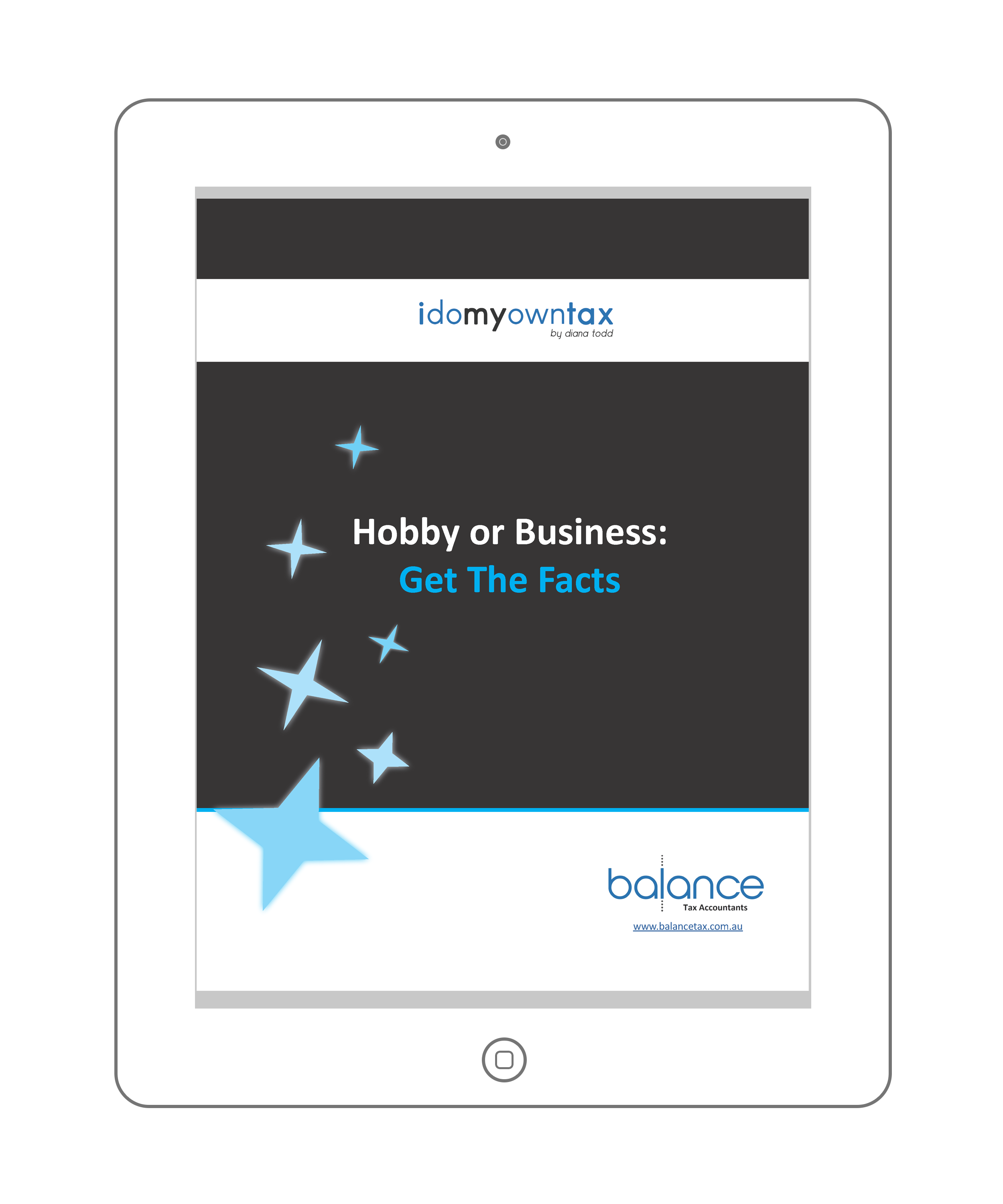 You have gotten your hobby started and it is making some money.
Now it's tax time, and you are wondering, do I need to include this income or expenses in my tax return? Wonder no more!
This guide steps you through the facts to consider if you are wondering if you are a hobby or a business for tax purposes.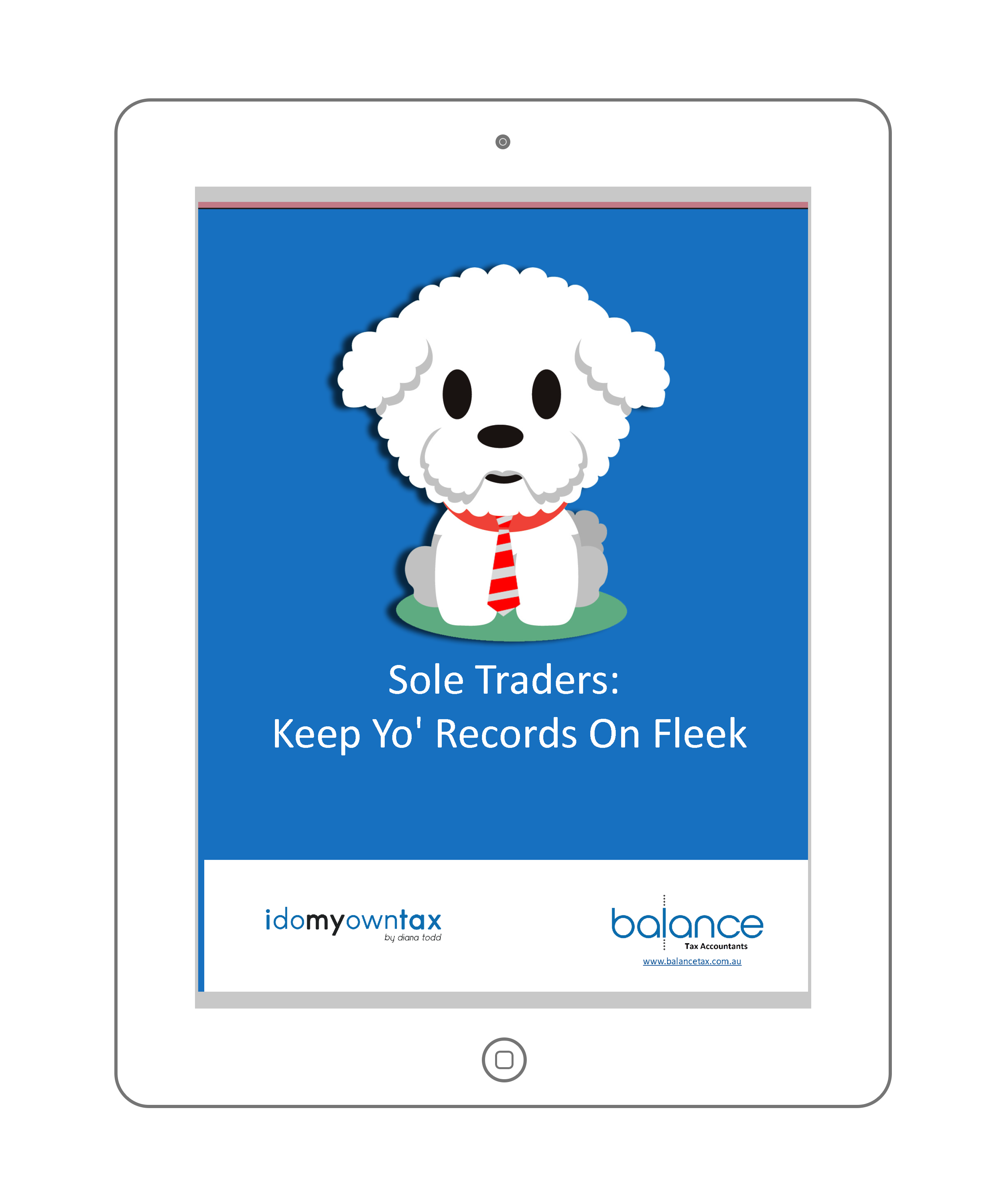 Surprise – We're talking about record keeping! Why do I talk about record keeping so much? Because great recordkeeping equals more tax deductions!
In this guide you will learn:
Separating financial years,
Business vs personal bank accounts,
How long to keep records,
Records to claim the most expenses,
How software can save you stress, and
Getting your invoices right!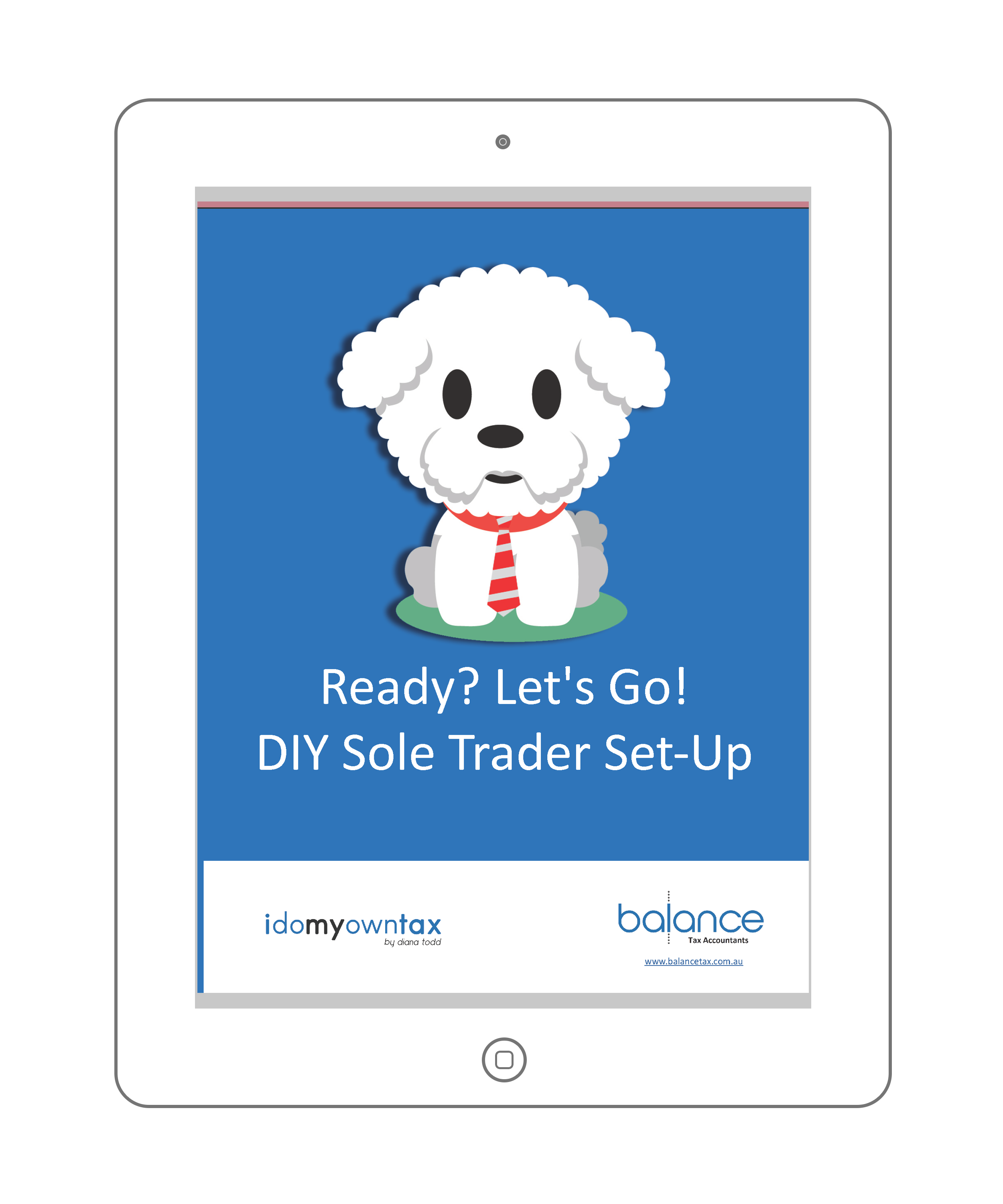 Congrats, you've taken the leap and now you're a business owner! You have decided to be a sole trader, but what do you do now? What do you need to have set up, and what does it actually mean to be a Sole Trader Business?
In this PDF, you will learn:
How to register and get started
What it means to be a sole trader
And as always, you will get something extra!
Diana made tax time an absolute breeze. She made tax easy for me to understand, I would definitely recommend her. 10/10!
 – Monique