Thank You!
Let's get them tax deductions stacked high to the sky!
What happens next?
The link to my membership website (Where you will be able to access your product/s) is on the way!
This email may take approximately 15 minutes to arrive in your inbox but don't fret, it's worth waiting for!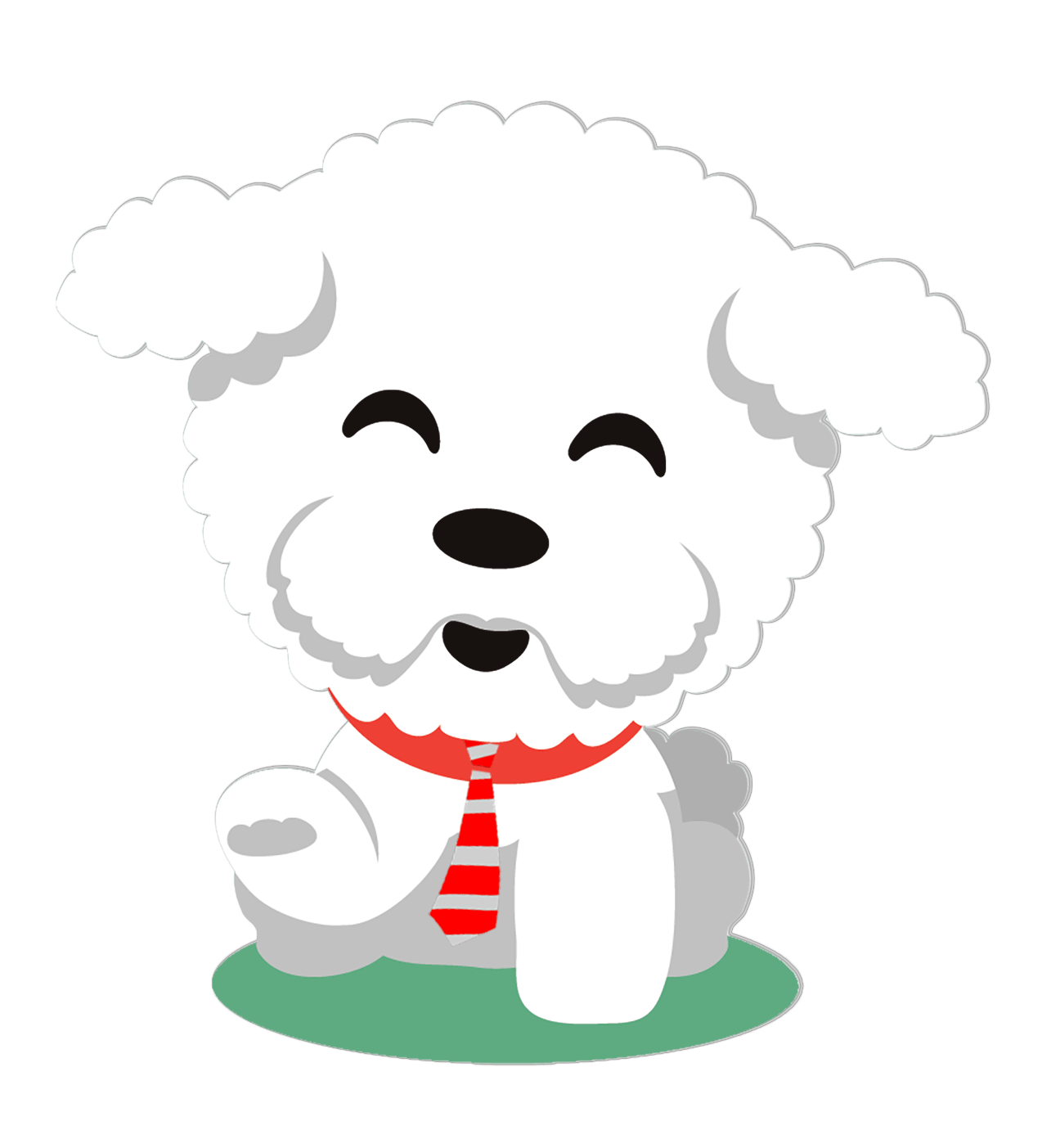 Oh and hey, did you know…
There are additional deductions you can claim if you have a home office, or if you use your car in your business.
BUT there's some rules and regulations around them that you gotta be careful of, boo!
We just want to keep yo' a$$ outta trouble.
If either of these apply to you, read on…

Got Motor Vehicle or Home Office Tax Deductions?

While you can't claim faux fur seat covers for your car or some of the other things you may have had in mind…
There are plenty that you CAN and which will save you the big bucks on your tax return each year.
We've put together these guides to give you the lowdown on what you CAN and CAN'T claim.
Grab your Motor Vehicle and / or Home Office Tax Deduction Guides >>
Think of how much this will save you in $$$!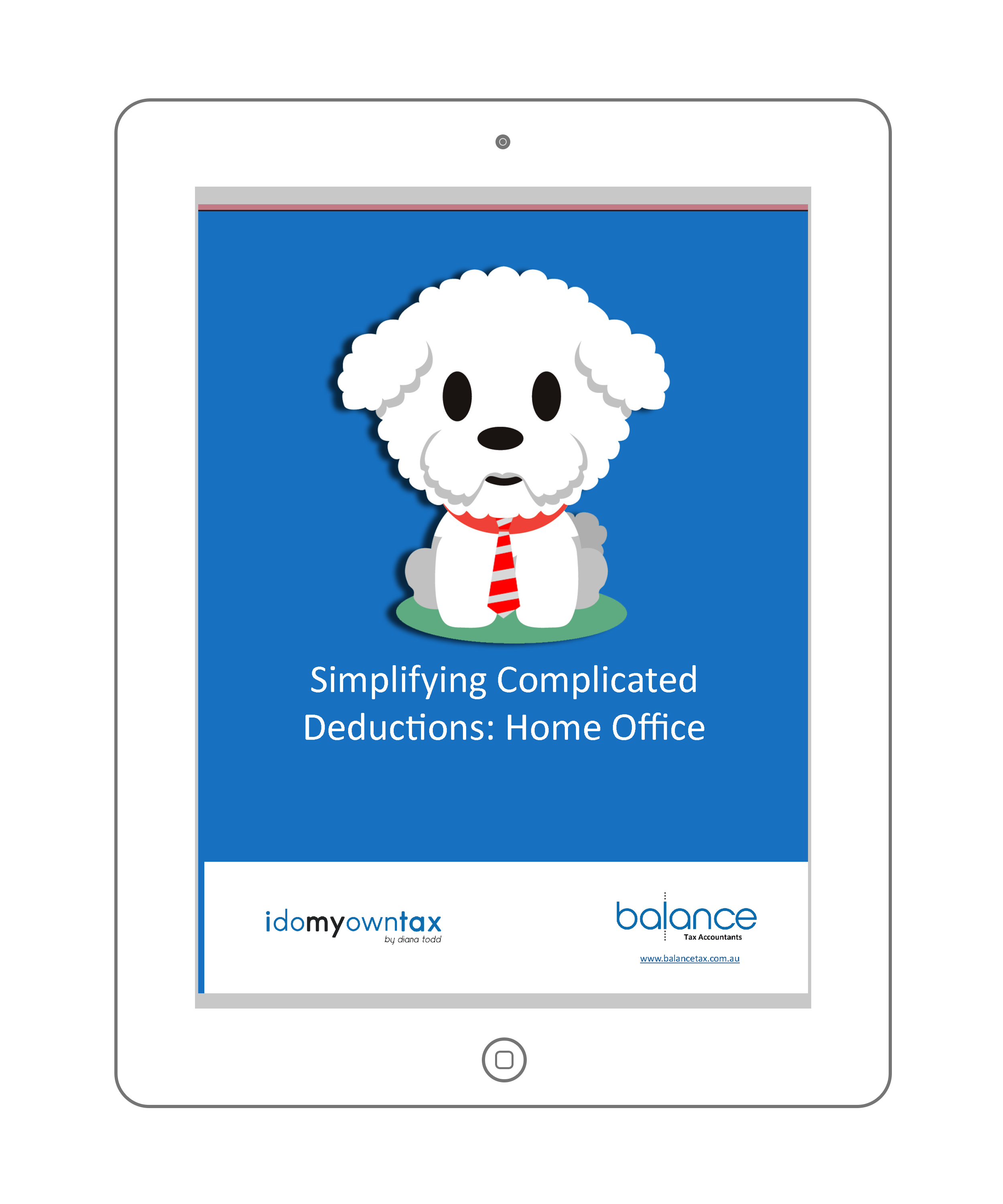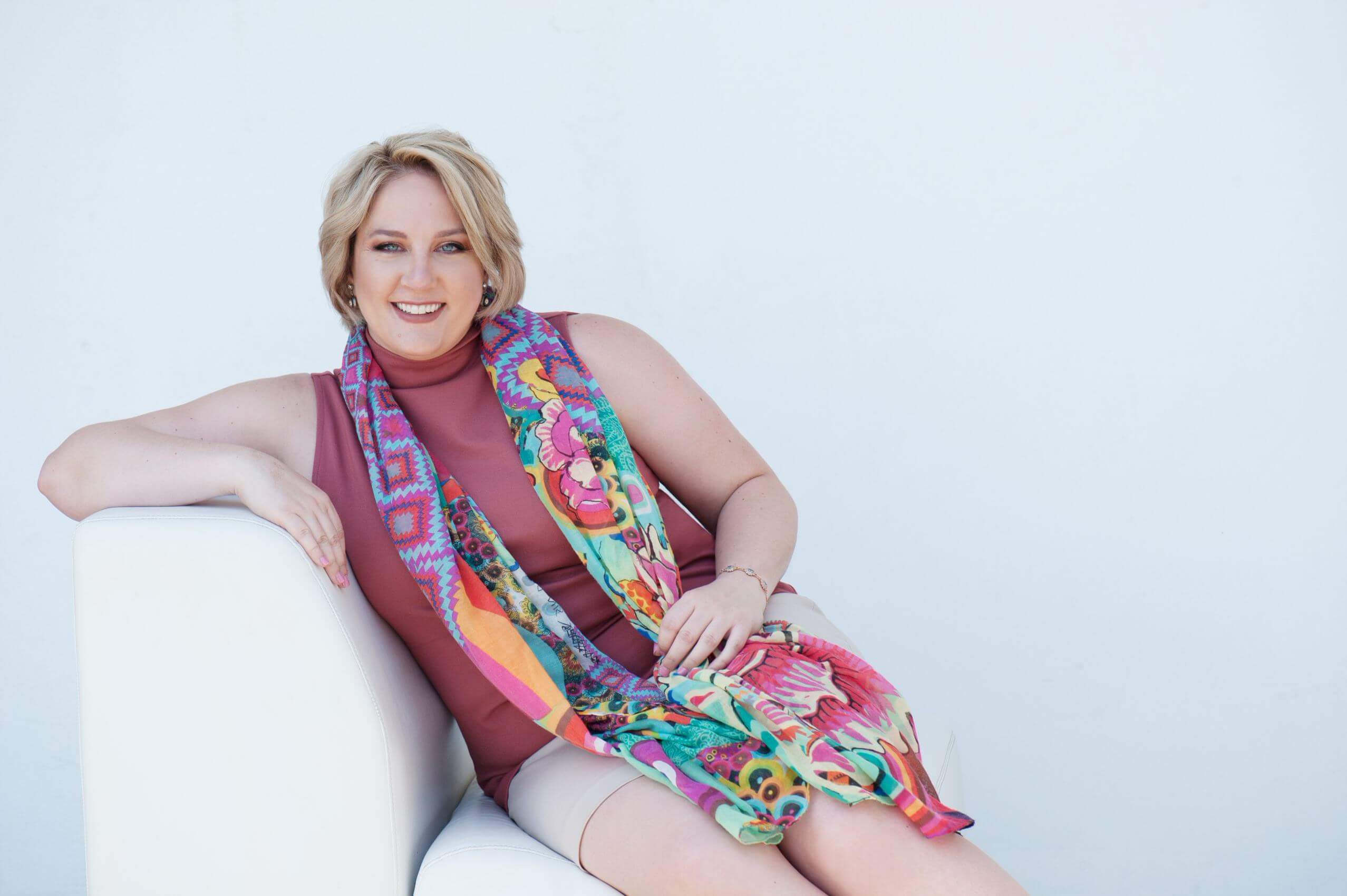 "Fun, professional, savvy, passionate and personal - Diana's your girl!" - Laura, Virtual Assistant
"Diana really helped me to understand what I needed to do accounting wise with my small business." - Anya, Copywriter
"Diana was amazing, she helped me so much to make tax easy and understandable" - Taryn, Business Coach
"Tax and Accounting for my business was daunting but Diana made me realise its just all about being organised!" - Carmen, Dessert Maker
"Diana made a not-so-fun subject easy to understand!" - Clare, Event Planner
"Diana really helped me clarify the things I need to do and get on top of. I feel knowledgeable and clear now." - Jason, Consultant