Thank You!
You took the first step to finding your unicorn!

What happens next?
The link to my membership website (Where you will be able to access your product/s) is on the way!
This email may take approximately 15 minutes to arrive in your inbox but don't fret, it's worth waiting for!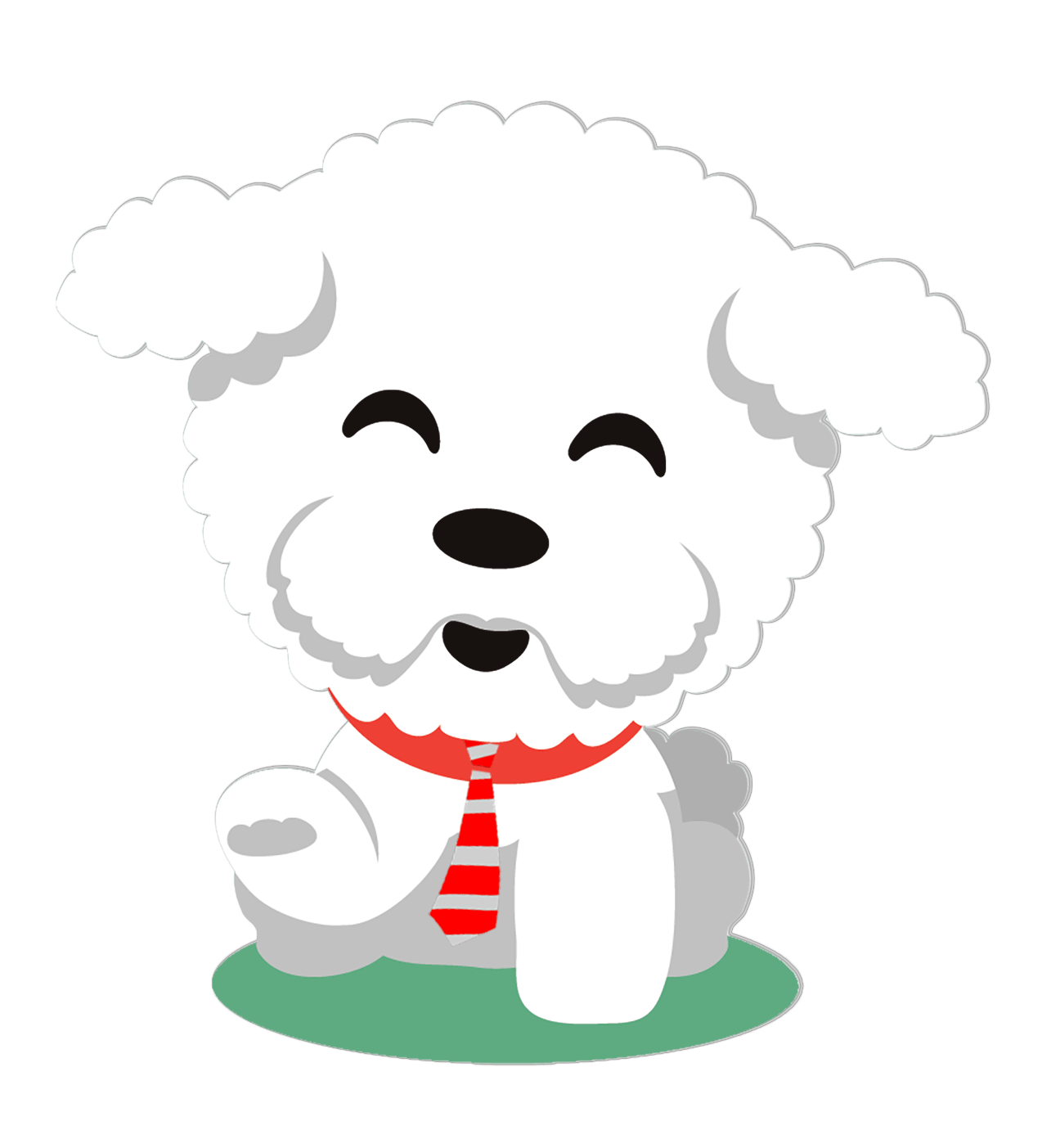 Having GREAT employees is the foundation of a successful business.
And you're one step ahead, now that you've downloaded our free guide!
But there's so much more to learn – and we're here to support you ALL the dang way.
Rags to riches, glitter and gold, diamonds and champagne – we got your back.

New Employee? Let's Get Them Setup in Xero Payroll
So now that you've hired these GREAT employees, you'll need to get them setup in your Payroll system – trust us, getting your processes setup early on will give you less headaches later on.
Using Xero? We've created a training which steps you through EXACTLY how to get your new employee setup with Xero Payroll correctly.
Who Are We?
Balance Tax Accountants is not just the one-off place you go to every tax-time, no no no! We are quite unique in our services. We are an online paper-less (YES – you read that correctly, an accountant firm that's paperless?!), accounting service based in Perth, WA. Our clients are located all around Australia, and our clientele grows by the day!





Being purely online means we can deliver the best, most convenience service to our clients by saving everyone's time communicating through phone calls, video calls, emails, and social media messages – no more meeting in a stuffy office space!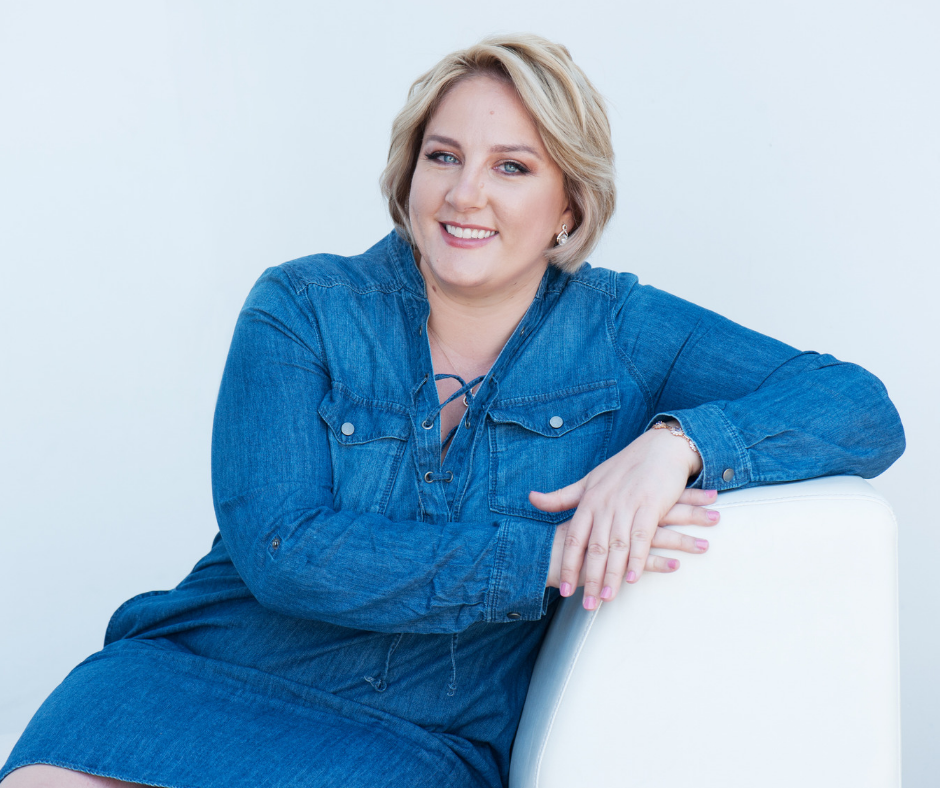 "Diana made a not-so-fun subject easy to understand!" - Clare, Event Planner
"Fun, professional, savvy, passionate and personal - Diana's your girl!" - Laura, Virtual Assistant
"Diana really helped me to understand what I needed to do accounting wise with my small business." - Anya, Copywriter
"Diana was amazing, she helped me so much to make tax easy and understandable" - Taryn, Business Coach
"Tax and Accounting for my business was daunting but Diana made me realise its just all about being organised!" - Carmen, Dessert Maker
"Diana really helped me clarify the things I need to do and get on top of. I feel knowledgeable and clear now." - Jason, Consultant