Thank You!
Now you can
Claim Big on your Home Office!
What happens next?
The link to my membership website (Where you will be able to access your product/s) is on the way!
This email may take approximately 15 minutes to arrive in your inbox but don't fret, it's worth waiting for!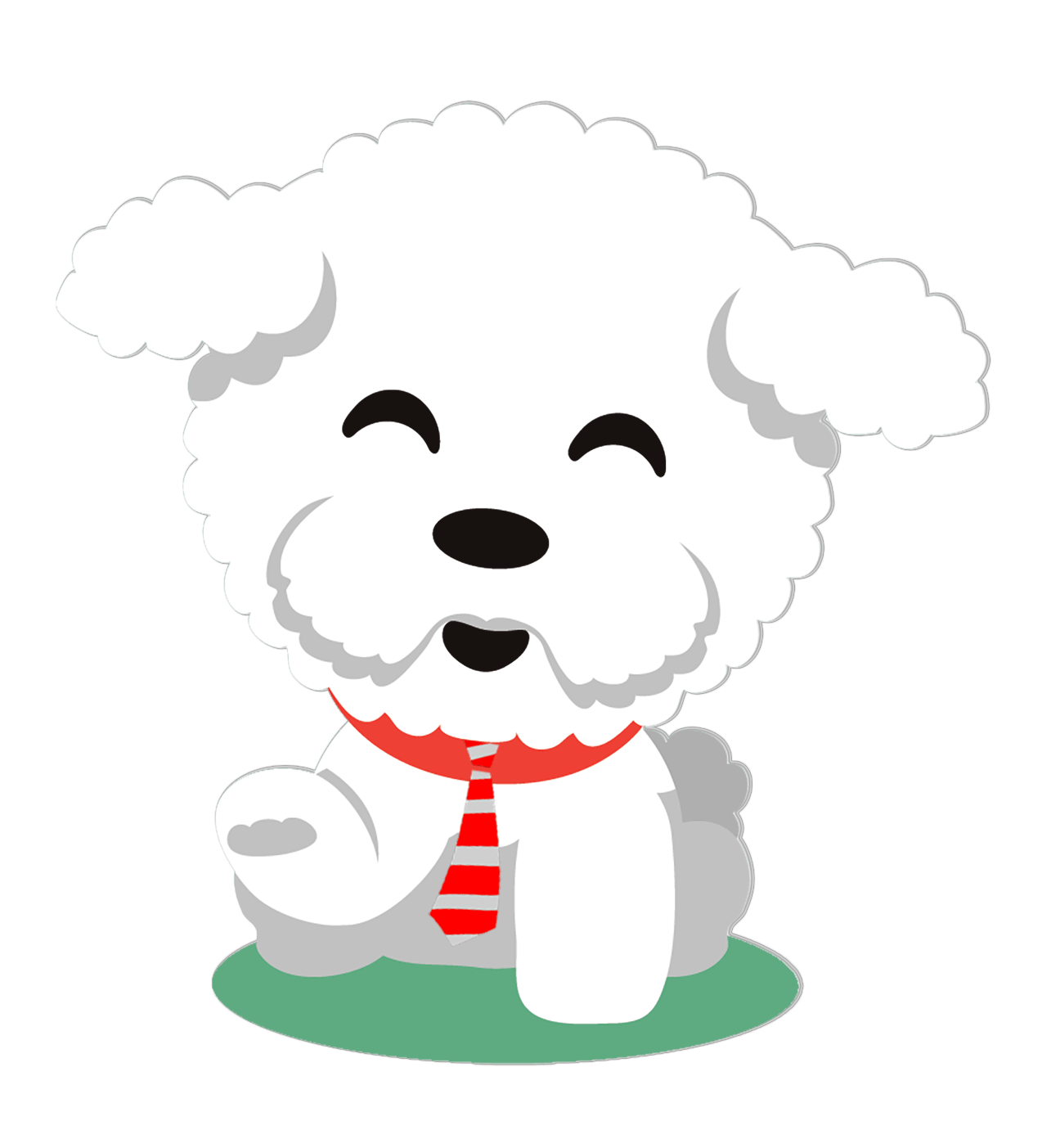 We sippin' on gin + juice, yeahhh
Now that you've got your guide to Work From Home and Claim Big: Home Office Deductions, you're well on the way to getting the b*mb-a$$ tax return of your dreams!
Max deductions, minimal tax! (or a better return!)
Are you ready to look at the BIG PICTURE, though?
Want to know the secrets to alllll the deductions you can claim to help you get the absolute best return?
You just KNOW we gotchu.
Keep scrolling, boo…

All The Things You Didn't Know: Maximising Tax Deductions on Your Return
Missed something on your list of deductions last year? 
No doubt no doubt no doubt..
Not this year though!
We've got your FULL guide to deductions.
Think about how much money this will SAVE you on our tax return (each and every year!)
Who Are We?
Balance Tax Accountants is not just the one-off place you go to every tax-time, no no no! We are quite unique in our services. We are an online paper-less (YES – you read that correctly, an accountant firm that's paperless?!), accounting service based in Perth, WA. Our clients are located all around Australia, and our clientele grows by the day!





Being purely online means we can deliver the best, most convenience service to our clients by saving everyone's time communicating through phone calls, video calls, emails, and social media messages – no more meeting in a stuffy office space!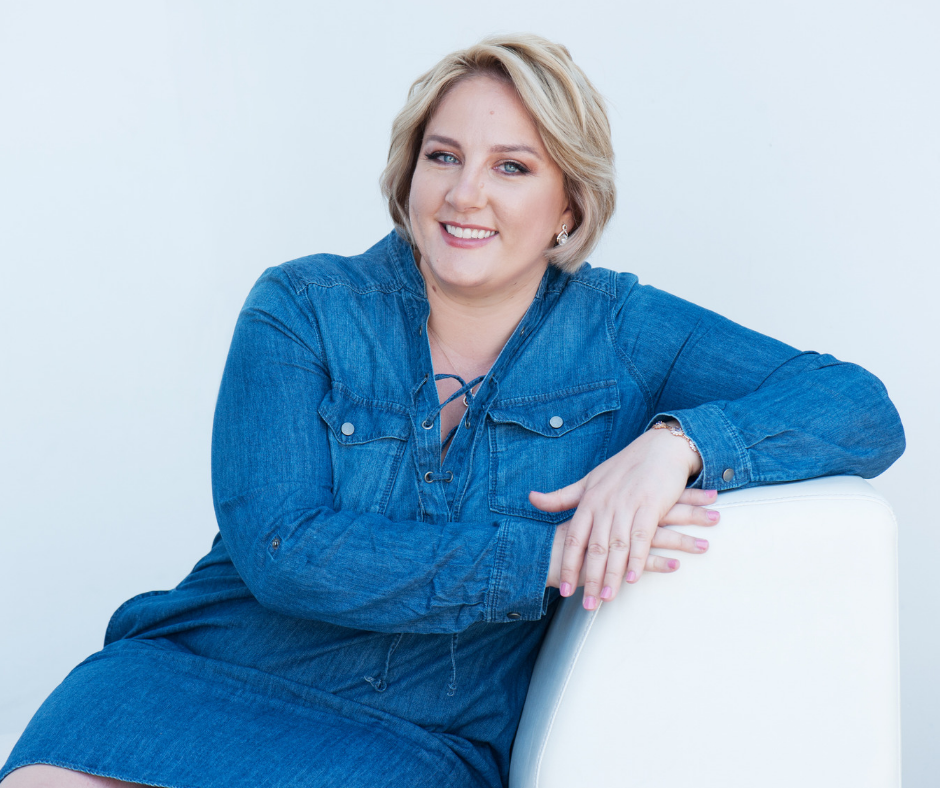 "Diana made a not-so-fun subject easy to understand!" - Clare, Event Planner
"Fun, professional, savvy, passionate and personal - Diana's your girl!" - Laura, Virtual Assistant
"Diana really helped me to understand what I needed to do accounting wise with my small business." - Anya, Copywriter
"Diana was amazing, she helped me so much to make tax easy and understandable" - Taryn, Business Coach
"Tax and Accounting for my business was daunting but Diana made me realise its just all about being organised!" - Carmen, Dessert Maker
"Diana really helped me clarify the things I need to do and get on top of. I feel knowledgeable and clear now." - Jason, Consultant