Thank You!
Say Bye-Bye-Bye to BAS Return Mistakes 
What happens next?
The link to my membership website (Where you will be able to access your product/s) is on the way!
This email may take approximately 15 minutes to arrive in your inbox but don't fret, it's worth waiting for!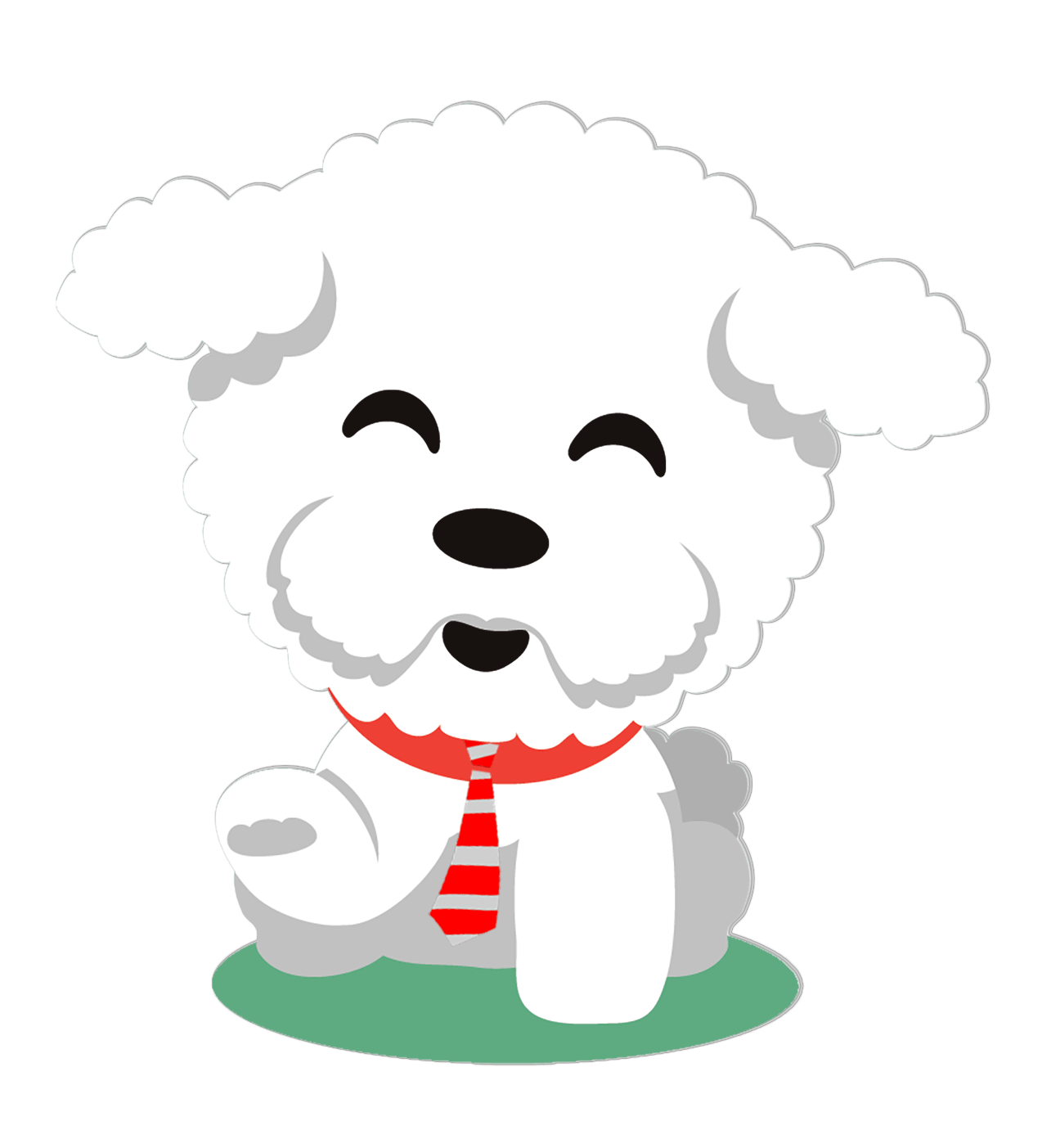 Oh and hey, did you know…
that you have to pay your BAS Return TWO WHOLE days before the due date, because the ATO have to receive the money into their bank account by the due date for your payment not to be marked as late?
Yep. Some hard facts right there, y'all!
Scroll down to make sure you catch the rest…

Newly Registered for GST?
Welp! Late fees = less treats for Oscar the Tax Bichon, and he is on TOP of that kinda shiz.
We know deadlines ain't sexy, but extra dolla dolla bills in the bank sure are!
And that's just one thing that you need to be aware of, as a GST-Registered business.
If you want to learn about what else you need to know – you can grab our low-cost guide, GST Transition: Essential Changes for Newly Registered Businesses below >>
Get your guide for just $9 by clicking the button above!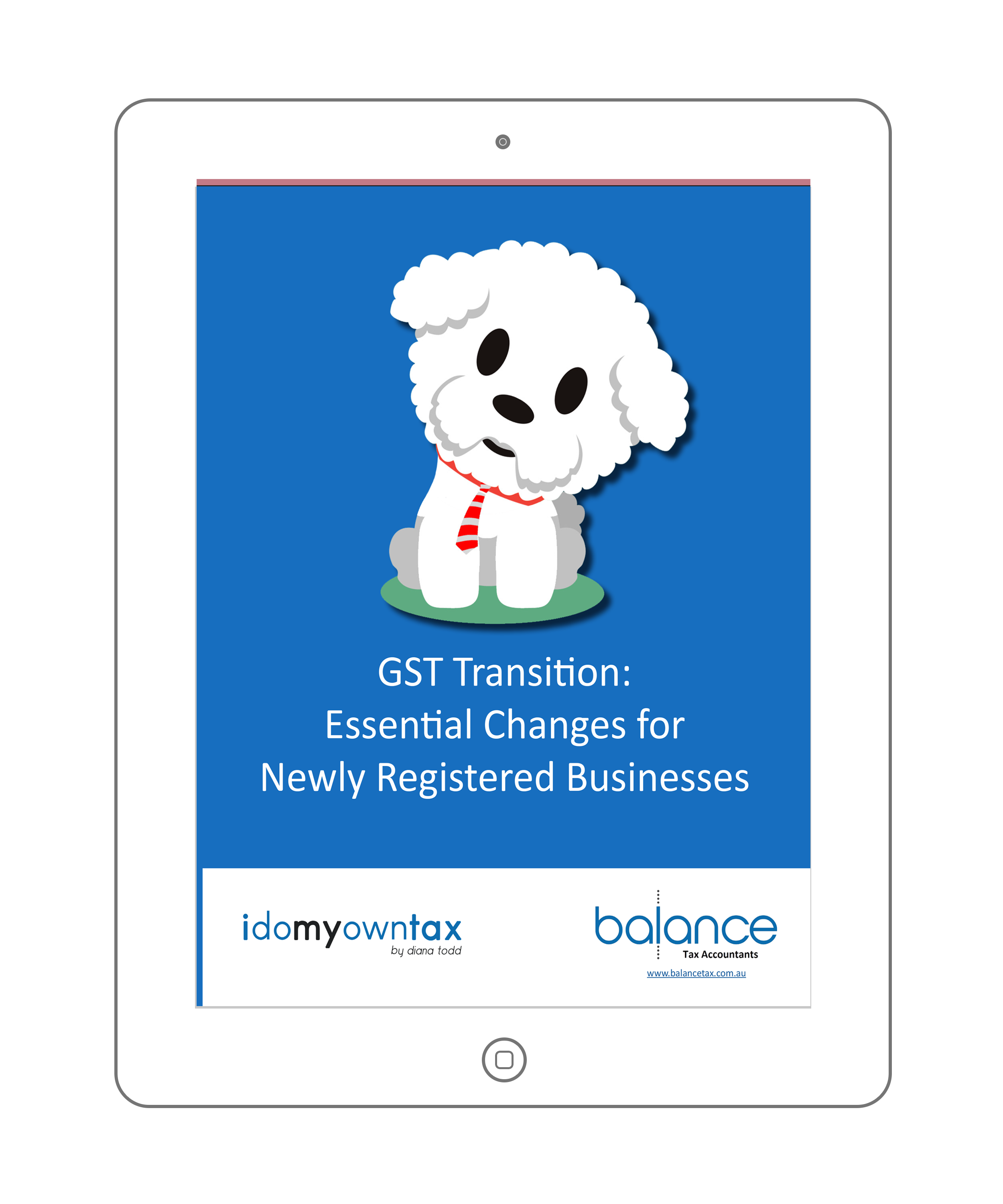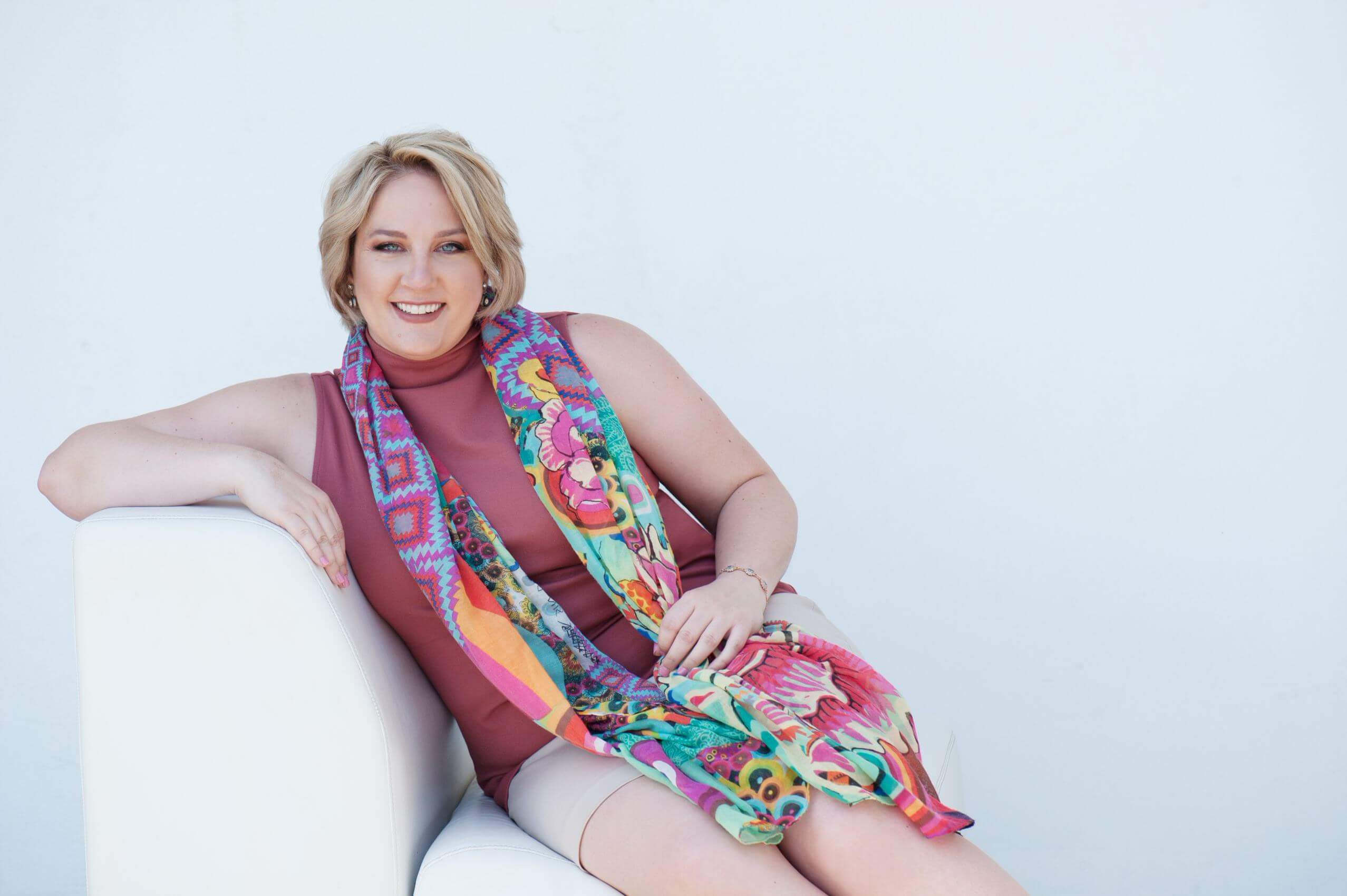 "Diana really helped me to understand what I needed to do accounting wise with my small business." - Anya, Copywriter
"Diana was amazing, she helped me so much to make tax easy and understandable" - Taryn, Business Coach
"Tax and Accounting for my business was daunting but Diana made me realise its just all about being organised!" - Carmen, Dessert Maker
"Diana made a not-so-fun subject easy to understand!" - Clare, Event Planner
"Diana really helped me clarify the things I need to do and get on top of. I feel knowledgeable and clear now." - Jason, Consultant
"Fun, professional, savvy, passionate and personal - Diana's your girl!" - Laura, Virtual Assistant