Thank You!
Oscar can now afford his fancy groomer! 
Two things will happen now:
1) Your invoice will be sent to your inbox.
2) The link to my membership website (Where you will be able to access your product/s) is also finding its way there too (Your inbox is going to be so popular today!).
Both emails may take approximately 15 minutes to arrive in your inbox but don't fret, it's worth waiting for!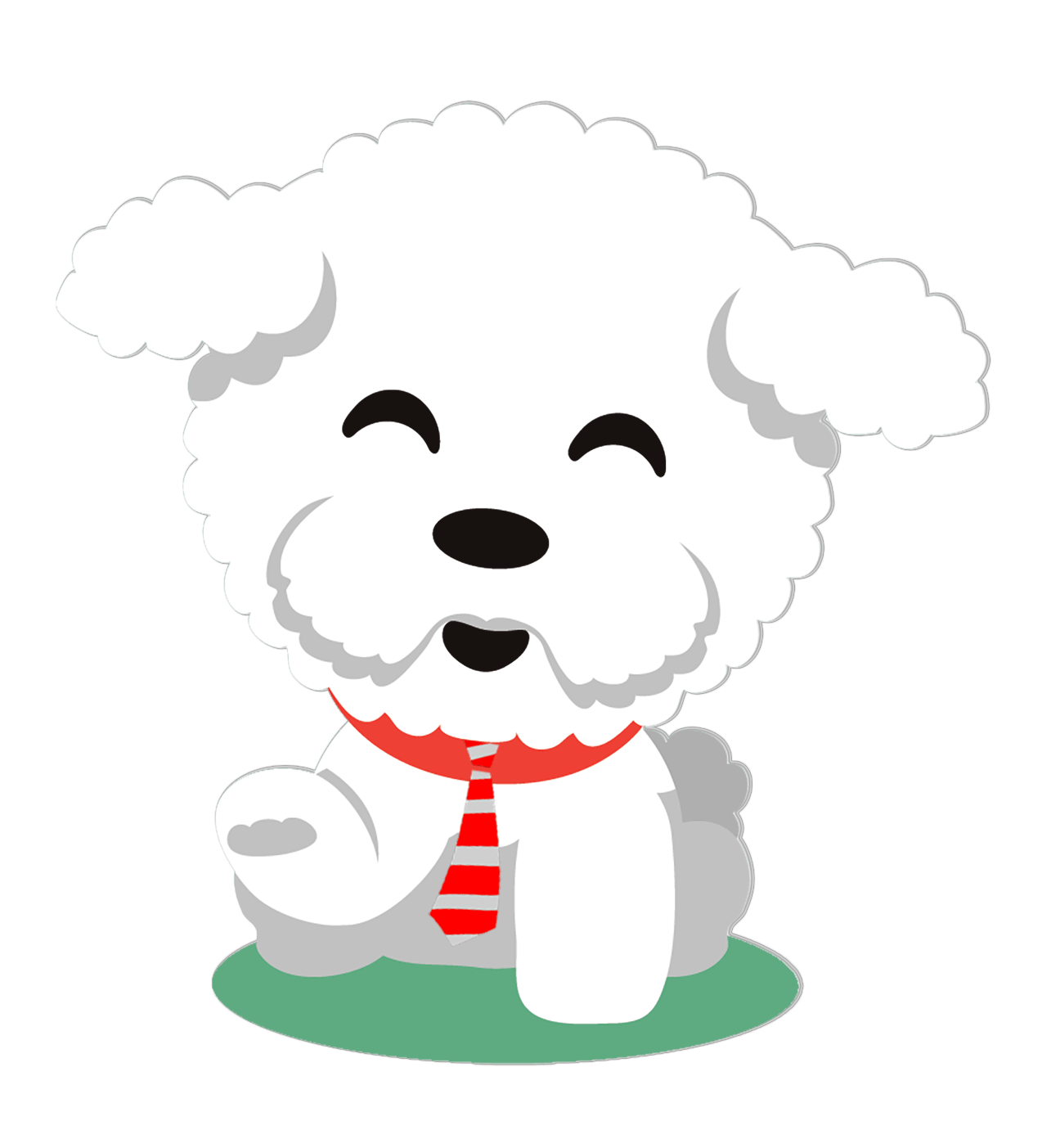 By the way – now that you're setup as a Sole Trader, have you thought about your tax return this year?
Maybe you've been doing your own tax for fur-ever now? Not ready to hand it over yet?
We totally understand – many people want to DIY still and when you're a sole trader – your tax may not be THAT complicated just yet.
*Fancy*, but not complicated. 
Our DIY Kit for Sole Trader Tax Returns includes videos + PDFs to walk you through the process of completing and lodging your own tax – no more fumbling for the right answers or feeling stuck!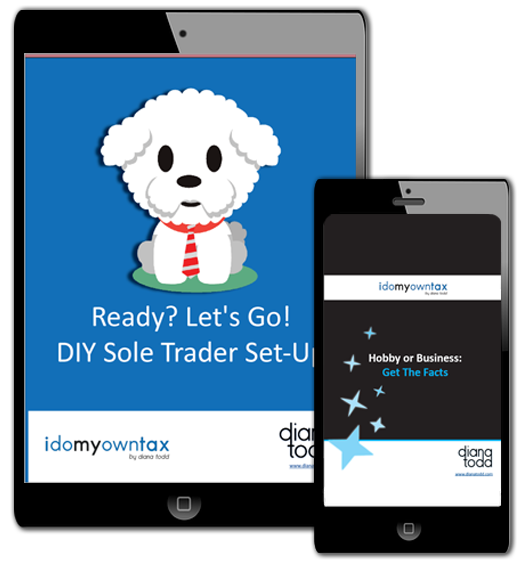 If you're in your first year of business in particular, your tax likely isn't that complex yet.
Especially if you've been keeping your records on fleek like we showed you!
Even so – ticking all the boxes that the ATO needs you to, and following the right steps can sometimes be tricky.
One misstep can see you owing instead of getting a return, and submitting the wrong info is NOT a path you want to go down – trust us!
Taste the gold and get access to the DIY Kit for Sole Traders Tax Returns here >>
Who Are We?
Balance Tax Accountants is not just the one-off place you go to every tax-time, no no no! We are quite unique in our services. We are an online paper-less (YES – you read that correctly, an accountant firm that's paperless?!), accounting service based in Perth, WA. Our clients are located all around Australia, and our clientele grows by the day!





Being purely online means we can deliver the best, most convenience service to our clients by saving everyone's time communicating through phone calls, video calls, emails, and social media messages – no more meeting in a stuffy office space! We will even meet you at your favourite coffee spot.





Balance Tax Accountants was founded 4 years ago by Diana. We have grown from a 1-member team to a 5-member team, plus our furry mascot, Oscar the Tax Bichon!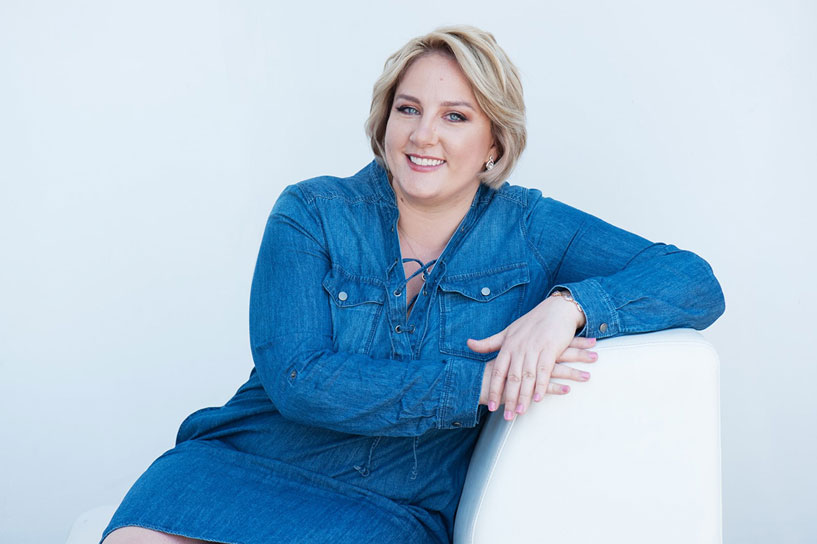 Join the #TaxPack!
Subscribe to our mailing list 
Join our #TaxPack and be the first to know about new products and information.