Thank You!
The Hobby vs Business Confusion Stops Here.
What happens next?
The link to my membership website (Where you will be able to access your product/s) is on the way!
This email may take approximately 15 minutes to arrive in your inbox but don't fret, it's worth waiting for!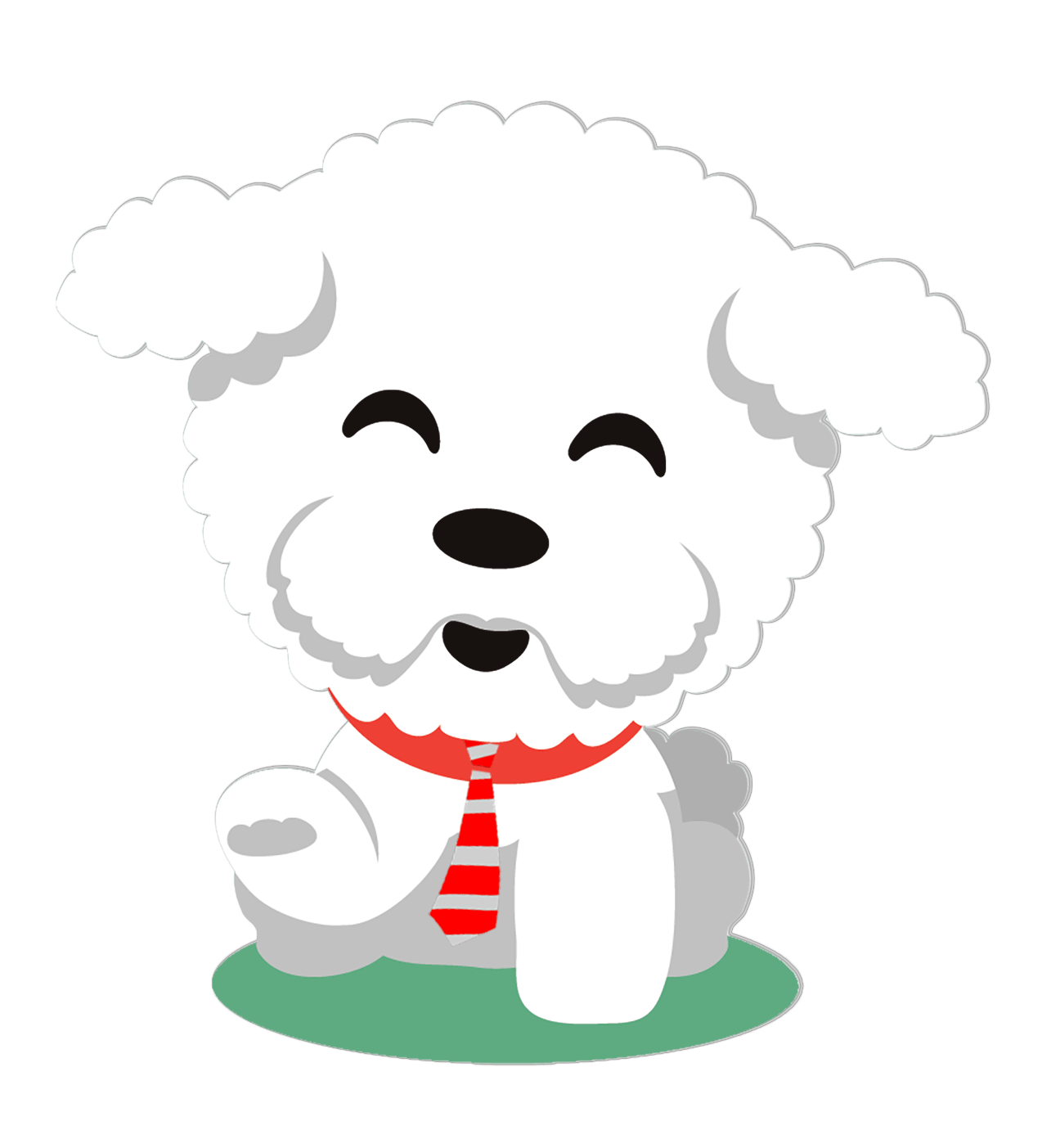 Oh and hey, quick question…
Are you keeping track of your records
the right way? Better business records = more tax deductions!
Scroll down…

Sole Traders – Keep Yo' Records on Fleek >>
Would you believe us if we told you that we have SO many sole traders coming to us around tax time with a shoebox full of receipts, saying "What do I do now?"
If it's not a shoebox, it might be a shopping bag, maybe a nice folder…
That's not really the point.
First – good on you for keeping the receipts!
It's important because without them, you can't claim the deductions.
But there are some other things to consider, which will keep the whole process SO much more streamlined for you.
And as we keep saying – we're here to help take the stress out of tax!
Want access to our handy hints on keeping your records on fleek?
We just know this will save you time and headache later!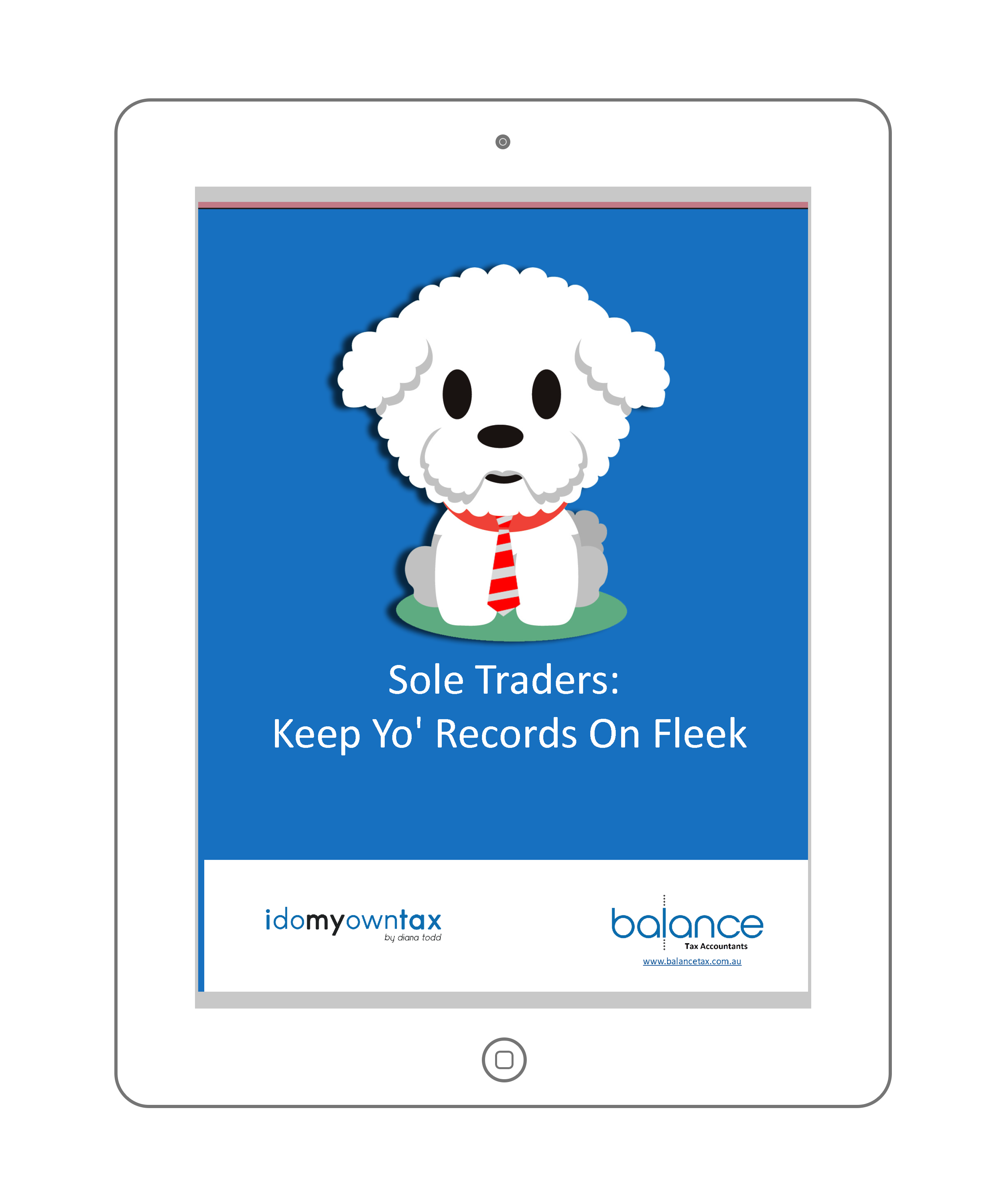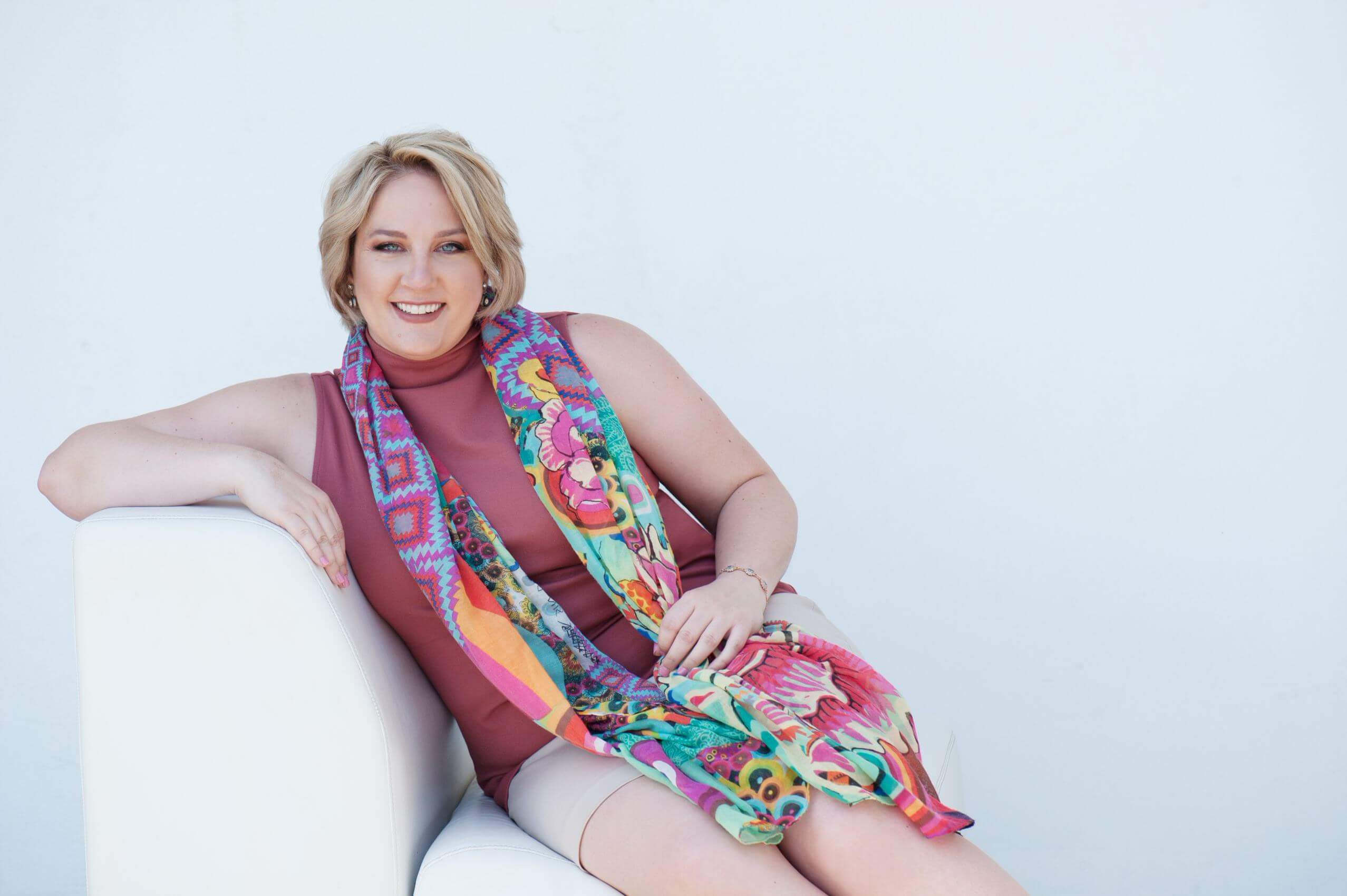 "Diana was amazing, she helped me so much to make tax easy and understandable" - Taryn, Business Coach
"Fun, professional, savvy, passionate and personal - Diana's your girl!" - Laura, Virtual Assistant
"Diana really helped me to understand what I needed to do accounting wise with my small business." - Anya, Copywriter
"Tax and Accounting for my business was daunting but Diana made me realise its just all about being organised!" - Carmen, Dessert Maker
"Diana made a not-so-fun subject easy to understand!" - Clare, Event Planner
"Diana really helped me clarify the things I need to do and get on top of. I feel knowledgeable and clear now." - Jason, Consultant