Thank You!
Our guide will help get you maximum deductions on your tax!
Two things will happen now:
1) Your invoice will be sent to your inbox.
2) The link to my membership website (Where you will be able to access your product/s) is also finding its way there too (Your inbox is going to be so popular today!).
Both emails may take approximately 15 minutes to arrive in your inbox but don't fret, it's worth waiting for!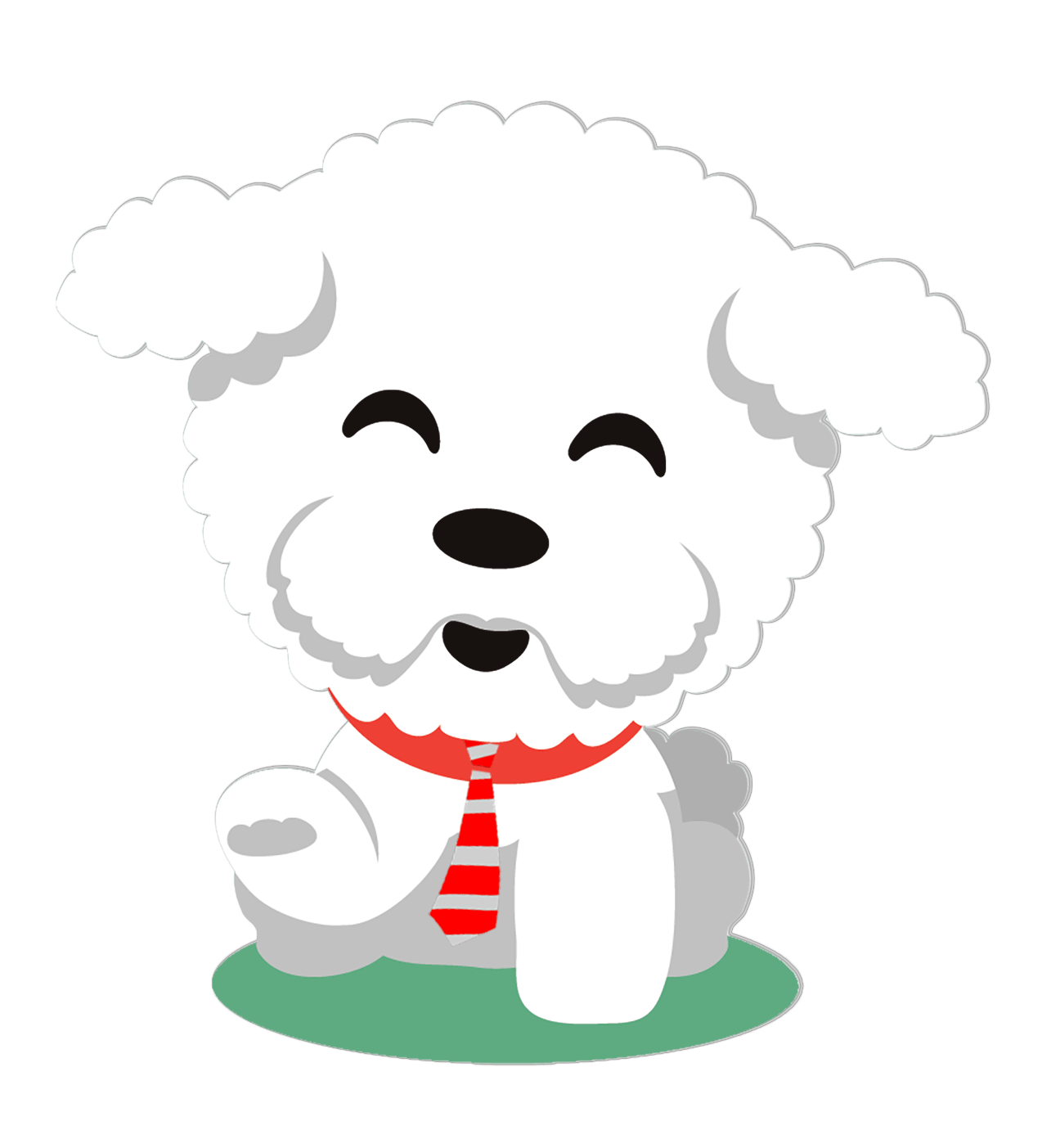 We know you're ready to get *fancy* – and we've got just the thing for you!
When you're at this stage of business – things can feel a bit hectic or disorganised – and we want to help you simplify.
Time is limited – and the less time you spend trying to work out admin and tax stuff – the more time you have for that champagne life.
Don't want no champagne spillin', you should taste that…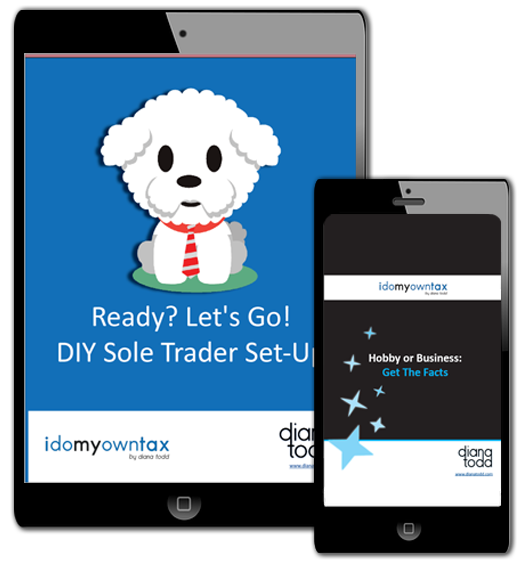 Our DIY Sole Trader Setup PDF will walk you through the right steps to set yourself up with ASIC – we know a lot of business owners fall prey to the 3rd party companies that offer this service at double or triple the price!
Dat luxe life is here whenever you're ready to uplevel –
you dig?
Get Straight to Business with our Sole Trader Set Up Guide Now >>
Who Are We?
Balance Tax Accountants is not just the one-off place you go to every tax-time, no no no! We are quite unique in our services. We are an online paper-less (YES – you read that correctly, an accountant firm that's paperless?!), accounting service based in Perth, WA. Our clients are located all around Australia, and our clientele grows by the day!





Being purely online means we can deliver the best, most convenience service to our clients by saving everyone's time communicating through phone calls, video calls, emails, and social media messages – no more meeting in a stuffy office space!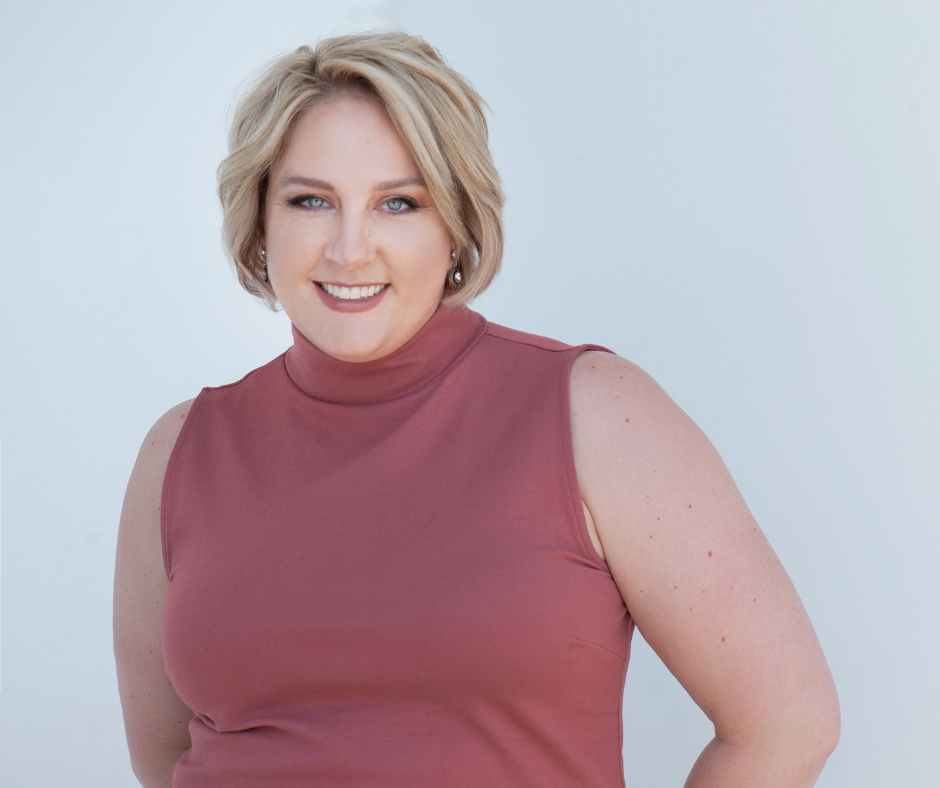 "Tax and Accounting for my business was daunting but Diana made me realise its just all about being organised!" - Carmen, Dessert Maker
"Fun, professional, savvy, passionate and personal - Diana's your girl!" - Laura, Virtual Assistant
"Diana really helped me to understand what I needed to do accounting wise with my small business." - Anya, Copywriter
"Diana was amazing, she helped me so much to make tax easy and understandable" - Taryn, Business Coach
"Diana made a not-so-fun subject easy to understand!" - Clare, Event Planner
"Diana really helped me clarify the things I need to do and get on top of. I feel knowledgeable and clear now." - Jason, Consultant