So you've got the new employees and you're not sure where to start with ALL. THE. PAPERWORK.
It's a bit overwhelming… we get it.
And it's super important to get all of this right – because now it's not just YOU in business,
you've got people who rely on you, too!
Wassup Guide:
New Employee Starter Pack
The implications if the correct boxes aren't ticked with your new employees are a big deal – so let us help you through this process!
We've created this guide containing EVERYTHING you need when a new employee starts.
Just print it out – and you're set to go!
This is a HUGE time and cost saving on working through this process directly with an employment agent or tax accountant – so don't hesitate!
Who Are We?
Balance Tax Accountants is not just the one-off place you go to every tax-time, no no no! We are quite unique in our services. We are an online paper-less (YES – you read that correctly, an accountant firm that's paperless?!), accounting service based in Perth, WA. Our clients are located all around Australia, and our clientele grows by the day!





Being purely online means we can deliver the best, most convenience service to our clients by saving everyone's time communicating through phone calls, video calls, emails, and social media messages – no more meeting in a stuffy office space! We will even meet you at your favourite coffee spot.





Balance Tax Accountants was founded 4 years ago by Diana. We have grown from a 1-member team to a 5-member team, plus our furry mascot, Oscar the Tax Bichon!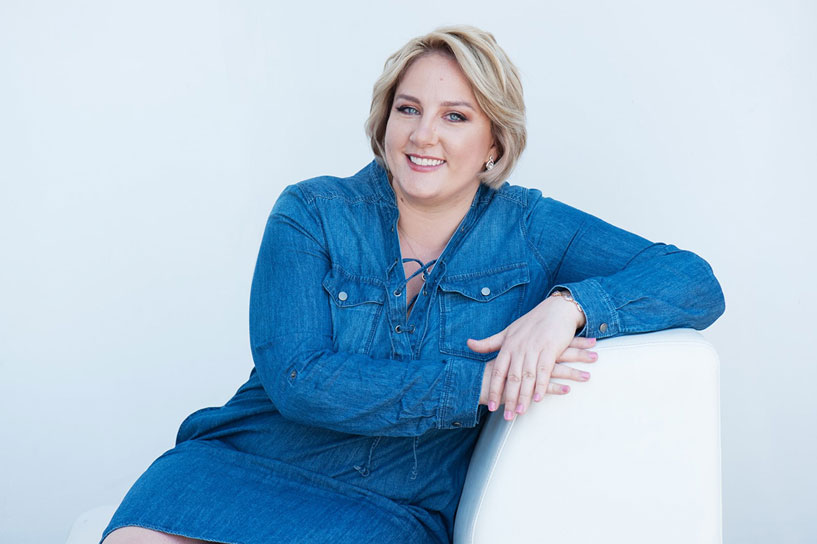 Join the #TaxPack,
Subscribe to our mailing list 
Join like minded people in our #TaxPack and be the first to know about new products and information.