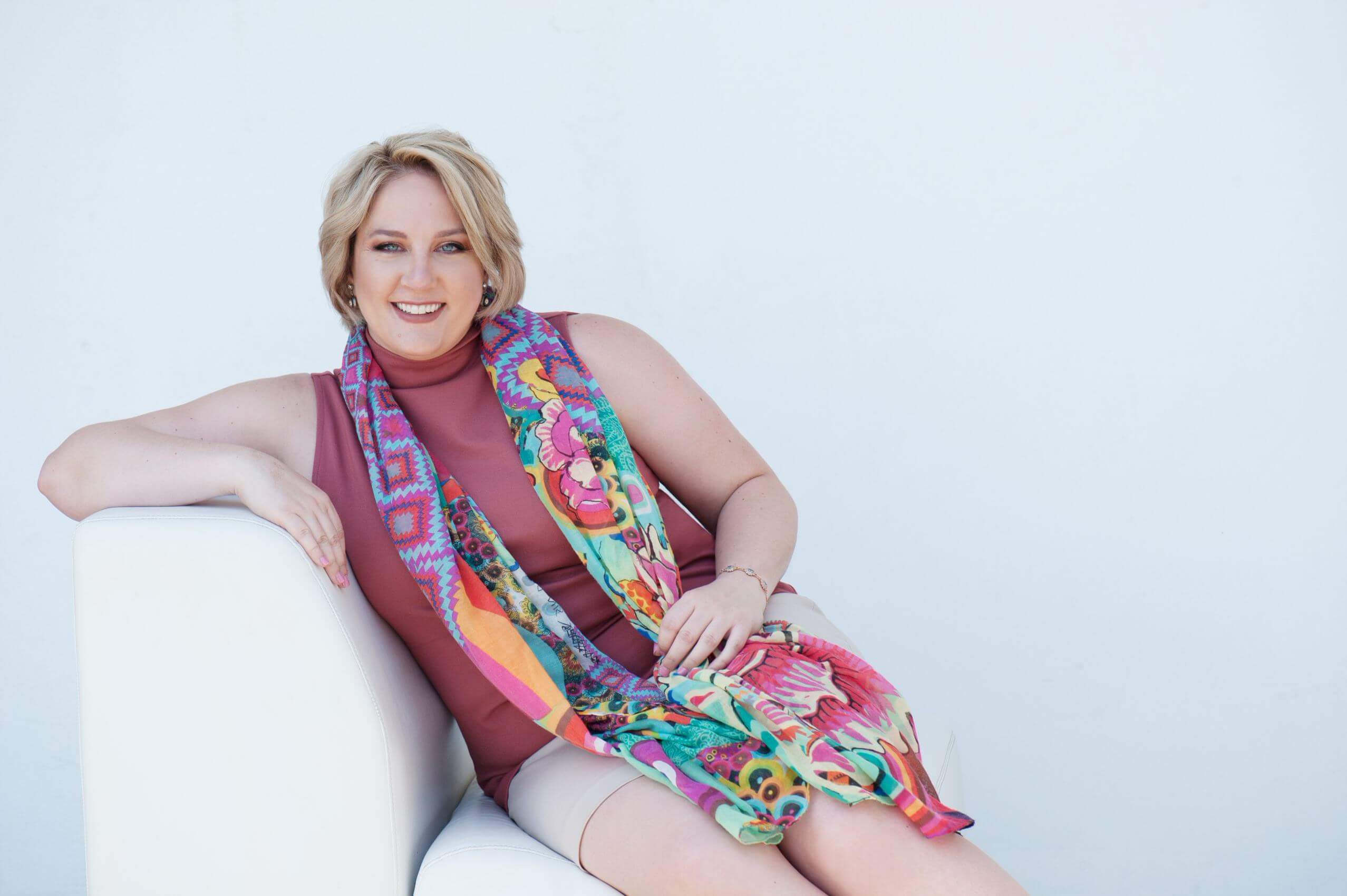 Gain Back Control Over Your Business Finances and Learn How to Manifest Wealth Into Your Life
Oh Hi, Have We Met?
I immigrated to Australia with $1,000 in my bank account and knowing 1 person. In 7 years, I have supported 3,000+ start ups and entrepreneurs in building the long term and sustainable wealthy businesses that they love waking up to every day.
I have recognised there is a specific formula that supports all my clients who are building incredible multi-6 and 7-figure businesses. There is a key thing that they are all doing which involves a combination of money management and mindset.
My Money & Business programs enable you to be in a relationship with your money in a way that makes it explode and skyrocket.
Learning about money empowers you. Taking action gives you back confidence. Seeing results will get you feeling good about waking up every day to your business!
As a tax accountant who has served thousands of entrepreneurs, there is no one more qualified to speak to your business money.
Diana's programs are designed to empower you to get back in the driver's seat with your business money and feel GOOD about making serious bank.
"I set myself a stretch revenue goal of $100k and smashed it in 5 months! I am ready to kill it in the second half of the year."
"Diana helped me see new areas of income, ways of working smarter not harder, and how to make my money work FOR ME."
"Diana is empowering, generous, honest & authentic at every turn. Everyone needs a Diana in their corner!"
"Since working with Diana, so much has happened! Prices raised, new clients, feeling amazing."
"The money I invested in Diana was returned to me ten-fold after working together!"
"Since working with Diana, so much has happened! Prices raised, new clients, feeling amazing."
"I set myself a stretch revenue goal of $100k and smashed it in 5 months! I am ready to kill it in the second half of the year."
"Diana helped me see new areas of income, ways of working smarter not harder, and how to make my money work FOR ME."
"Diana is empowering, generous, honest & authentic at every turn. Everyone needs a Diana in their corner!"
"The money I invested in Diana was returned to me ten-fold after working together!"