IT'S YOUR TIME TO BUILD A
PROFITABLE, SUSTAINABLE and WEALTHY BUSINESS.
Business Profitability, Business Growth, Money Mindset, Creating Wealth via Business, Business Strategy, Business Structures and Abundance Mindset.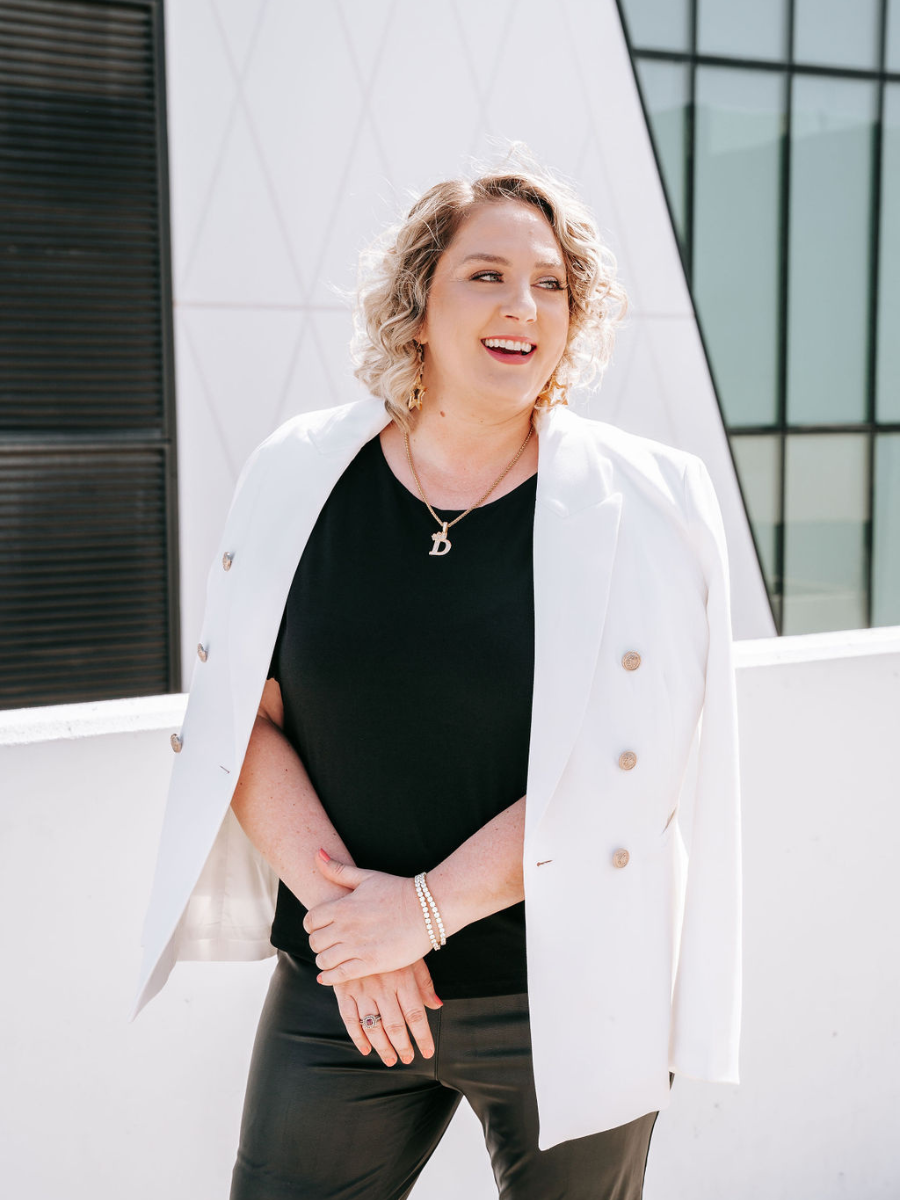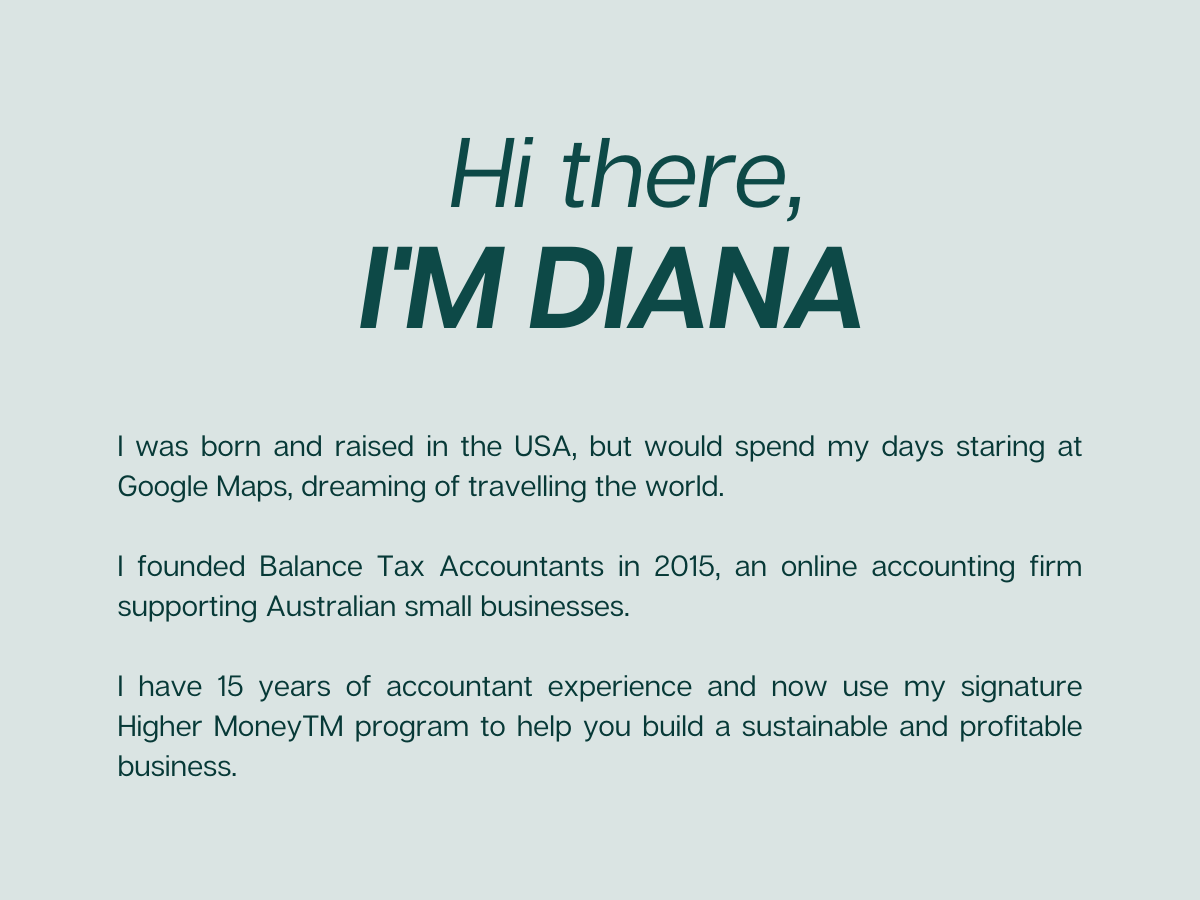 Over the last eight years
of leading my accounting firm,
I've experienced some incredible results.

  Taking the biz to six-figures in less than 12months after leaving corporate

  Scaling to multi-six figures in under 2 years (including a $110,000 launch in the           2nd year)

Created a life I always dreamed of where I work from home (peppering in daily           ocean swims!) and travel whenever I want
And even more than this, I'm proud that I've supported my clients to:

   Hit their first $5k, $10k, $20k months…even up to $50k!

   Launch group programs that have reached up to $80,000 in sales

   Create six-figure businesses that have completely changed their lives (I'm talking single              mums who have been able to create choice in their lives, clients who have retired their               partners, and those that have been able to give back with ease
I've generated these results by recognising that it's the combined power of mindset and strategic money management that has changed the game for me and my clients, which I teach through the
Higher Money TM program. 
This is a place for you to stick around if . . .
You want to wake up and work in a business you love. One that supports you and your family financially, in an intentional and sustainable way. 
You want to build wealth and create an incredible impact, and you're willing to go all-in to get there. 
You don't want to run yourself into the ground and work 60+ hour weeks (we're all about smart strategy around here!) 
Profitable and Sustainable Results