leave the hustle & grind behind
Do you feel like your business is running you, when it should be the other way around?
Now is time to:
Stop looking at your competitors.
Focus on your unique impact.
Stop working too hard for too little reward.
Take aligned action.
Work with me if you are ready to up level your #bizownerlife to achieve the lifestyle you set out to create in the first place.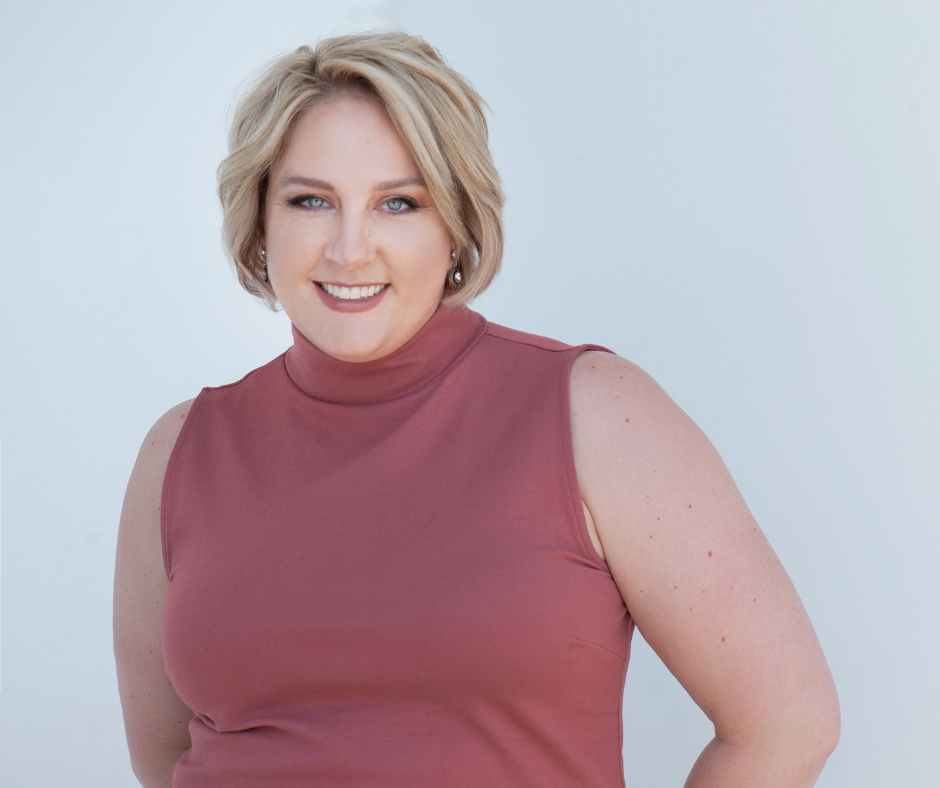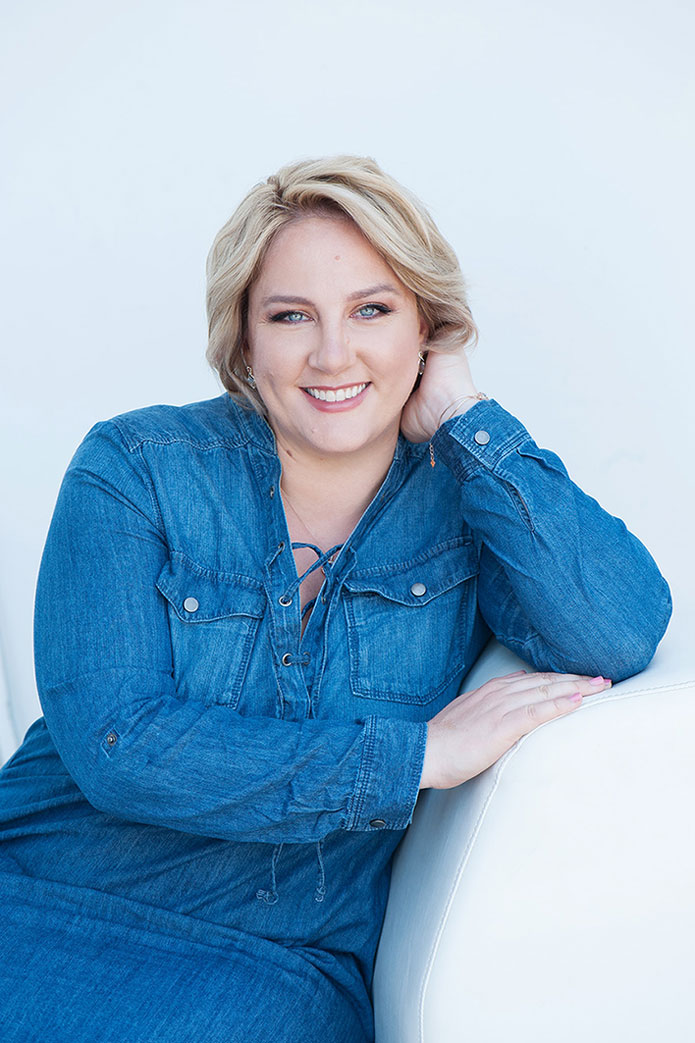 Smart Strategy & Aligned Action
You have been in business for a few years or more and are ready to scale to the next level. You are motivated and know you're here to make your unique impact, but you need the strategy and direction to create a business that uses resources, systems, and processes working together to help you deliver maximum impact to your customers.
During this 12 week, 1 on 1 program, I work with you to create a clear action plan to give you the business you want to create, y'know, the one that you've dreamed of from the beginning. Regain control of what your daily life as a business owner looks like. All the success without the hustle and grind.
Are You Ready to Level Up?