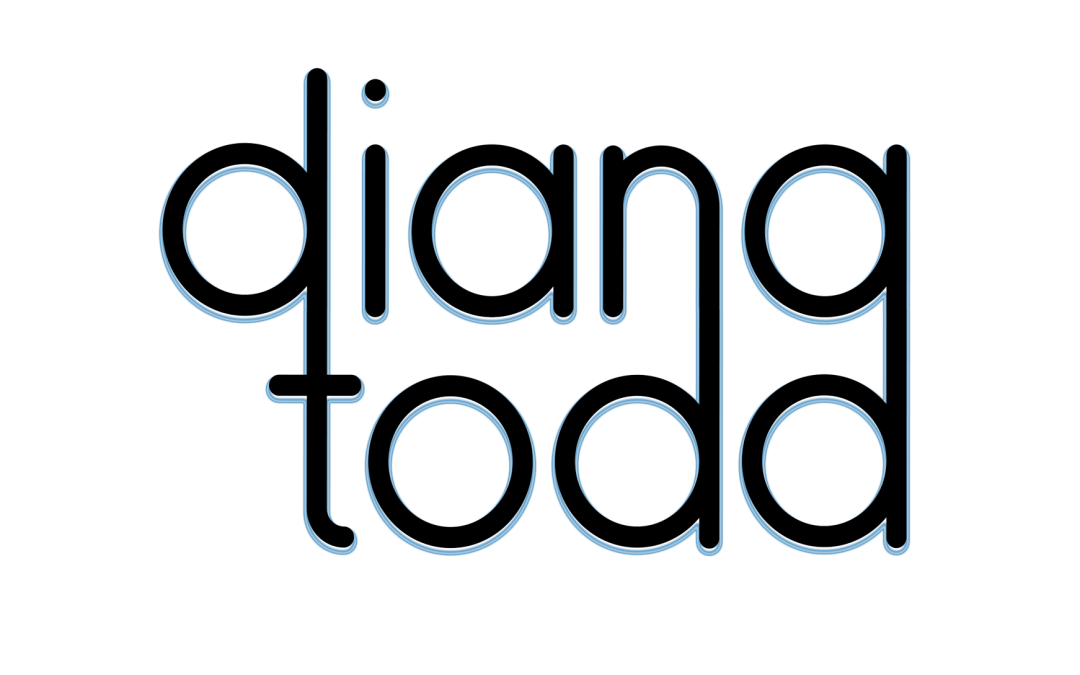 Getting PAID is a challenge many business owners have – at all stages. As your business grows and expands, your needs will change, for many reasons. In this blog, we wanted to offer our tips for getting paid faster and reducing the need to chase your clients for unpaid invoices. Because I know y'all would love to spend less time chasing payment and just getting paid upfront, amirite?! 
One way to get paid faster is to look at the methods you accept for payment: services like Stripe, Square, Afterpay. Are you offering the options that your clients and customers need? Or is there a more popular method that you may need to look into, to get your customers to hit that 'Pay Now' button faster?  
Another hack that we use is to put the payment options on your quote – don't put them only on your invoice. If you list all the payment options on your quote, people have an option to pay you earlier – whereas they may never have thought of that otherwise.  
Another way you can save time and get paid faster, is by setting up reminders to follow up from invoices. The invoicing software you use will often have this feature so that you don't have to spend time doing it manually. Xero is great for doing just this – you can set terms of i.e. 7 days, and a reminder will be sent out after that time period. You can also add in specific terms such as "Interest will be charged after X days", or "Late payment fees apply after x days", to encourage clients to pay faster. If you haven't covered your butt and ensured that this is your terms and conditions – at the end of the day all is this is, is a scare tactic without any follow up.  
While cash isn't a common method of getting paid in many businesses, we had to mention it here – waiting for a meeting, or for cash to be paid can delay payment even longer. With the range of options for electronic funds transfers nowadays – we believe online payments are just a much more convenient option.  
We've also seen business owners who only invoice once the work is done – and this doesn't have to be the case. Depending on the type of work, you can choose to invoice upfront, and request payment be made before you commence work. Many other businesses work off a 50% upfront and 50% on completion framework. Others offer payment plans to spread the cost out, and also reduce risk for both parties. All of these options increase your chances of getting paid faster. 
We'd love to hear your experiences and tips with these! Have you found any other methods for getting paid faster in your business?